Gary - Managing Director of Fizz and Groove
Growing up in a big family, parties were a regular occurrence. Nights spent with loved ones full of dancing, fizz and laughter were some of my very first and very best memories. My adoration for these happy occasions full of love and music sparked my drive to create this company. With my 16 years of DJing experience, music has always been a big part of my life and this is what makes me love what I do. I understand the importance of putting the music for your wedding day in the hands of the right people – people who you can trust, who understand the ins and outs of planning a wedding, who have skill, experience and a vast knowledge of music. Fizz and Groove will provide a five star, unforgettable experience.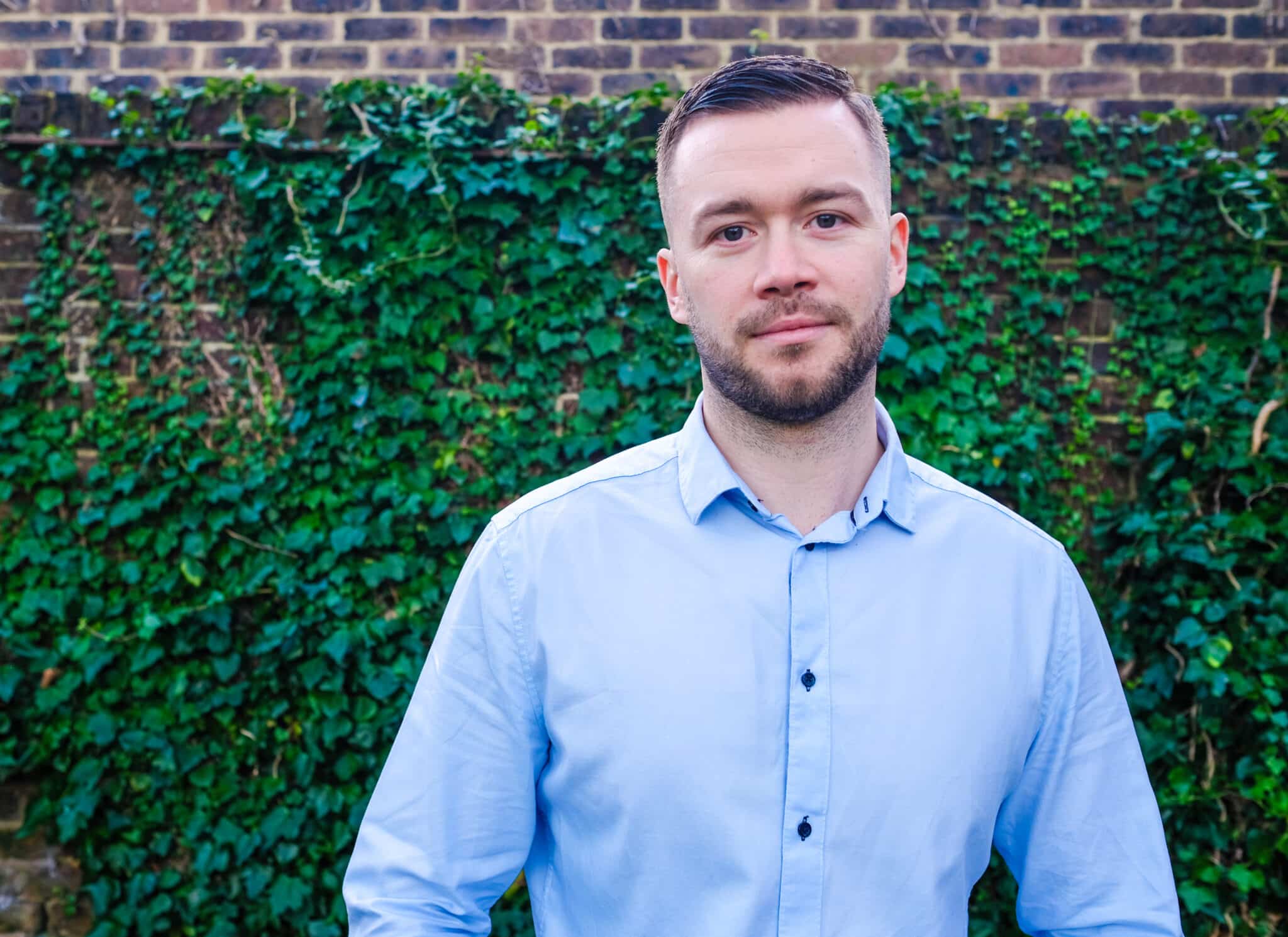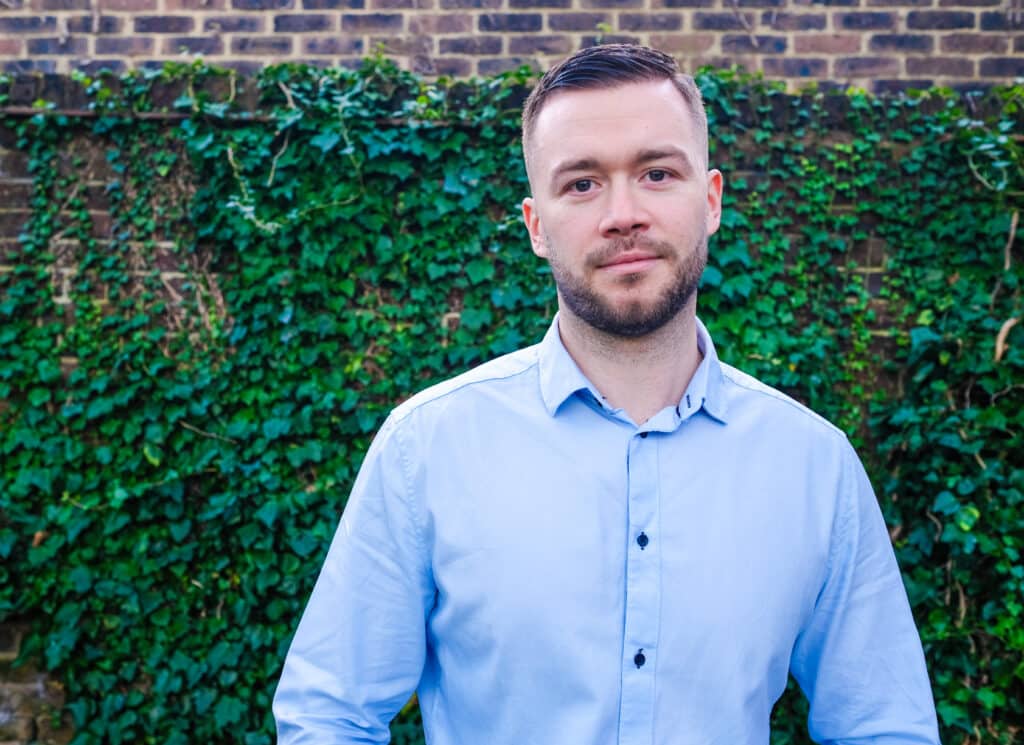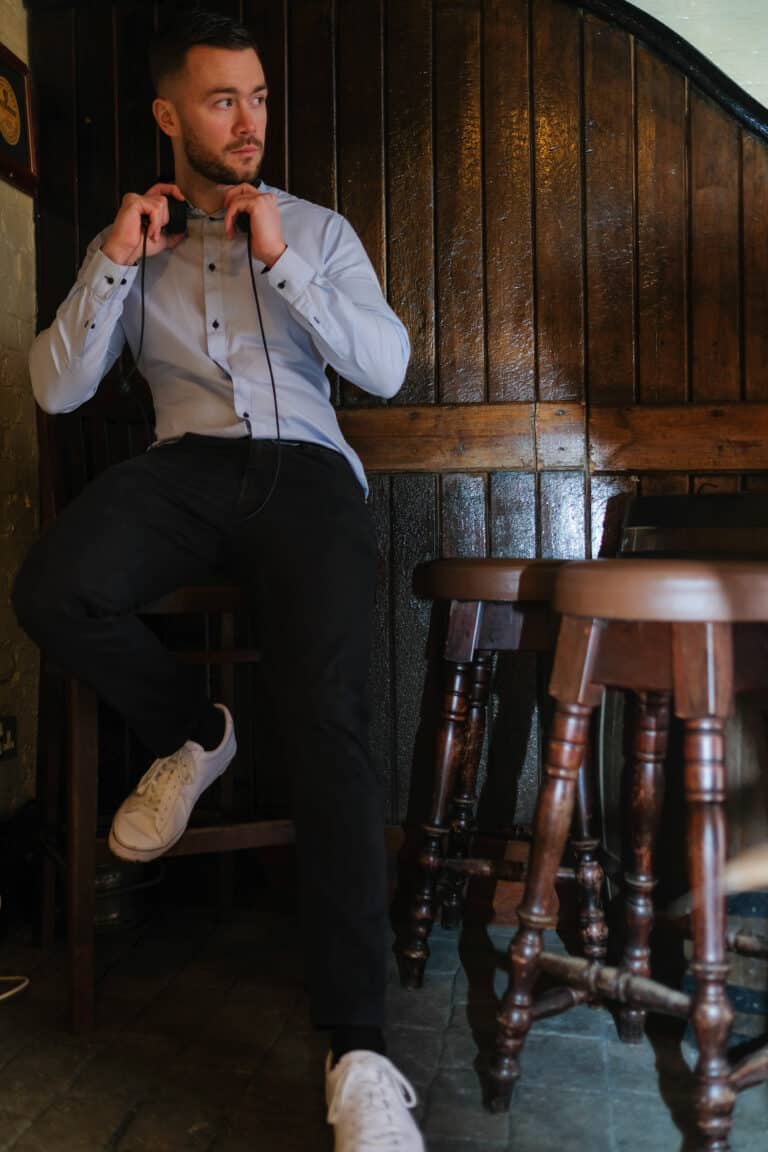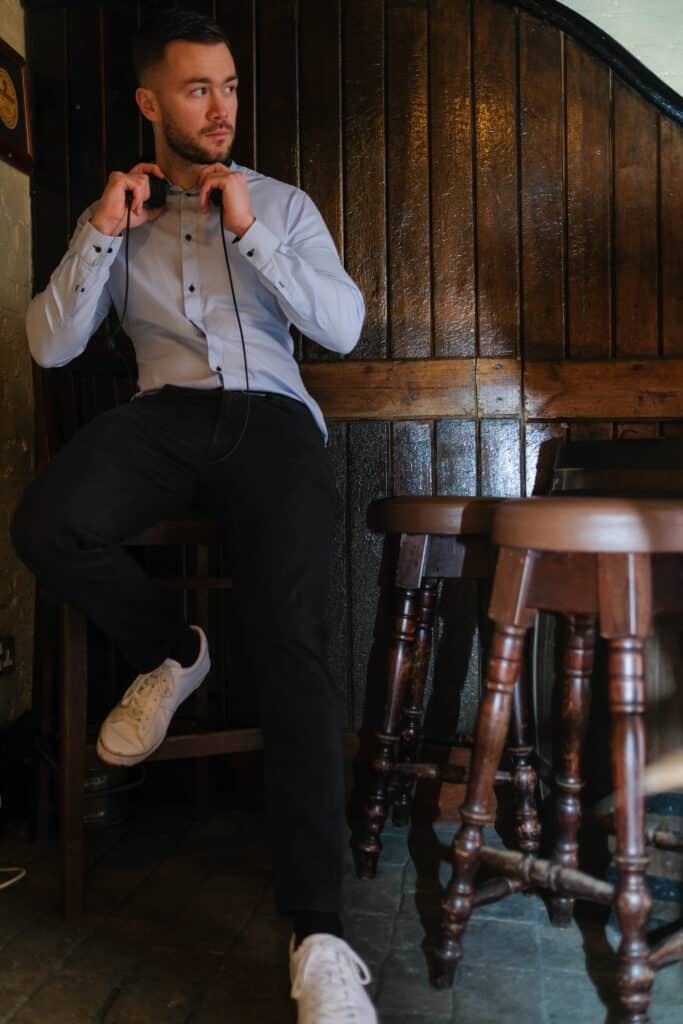 Starting at 15 years old on a set of turn tables, I discovered my love for DJing. I spent my teenage years perfecting my mixes. With experience of DJing at some of the best bars and clubs in London along with hundreds of private parties, I spent my early twenties filling dance floors and broadening my knowledge of music to please many different crowds. As I got older, the club nights turned to weddings, anniversary parties and birthdays. Here my experience of music continued to grow and I found a real enjoyment of being part of such wonderful occasions. My taste in music has always been varied. From commercial house and pop to the best of 80's, Motown and Indie, I love it all. Although, at heart, I will always be 'Garage Gary' throwing shapes and singing along to my favourite Garage classics and 90's House tunes. By creating playlists which are bespoke to your individual and varied music tastes, I will ensure your wedding day or special occasion is exactly what you want.