As well as DJ services, we also offer lots of other fun extra services, from our wedding pong table to sweet carts and are hoping to add more in 2022.
Wedding pong
Think beer pong, but for weddings! This custom made beer pong table has both a team bride section and a team groom section. It can be played with beer, prosecco or any drink that you decide. The wedding pong table is very popular and has so far, never failed to bring some serious fun to a wedding.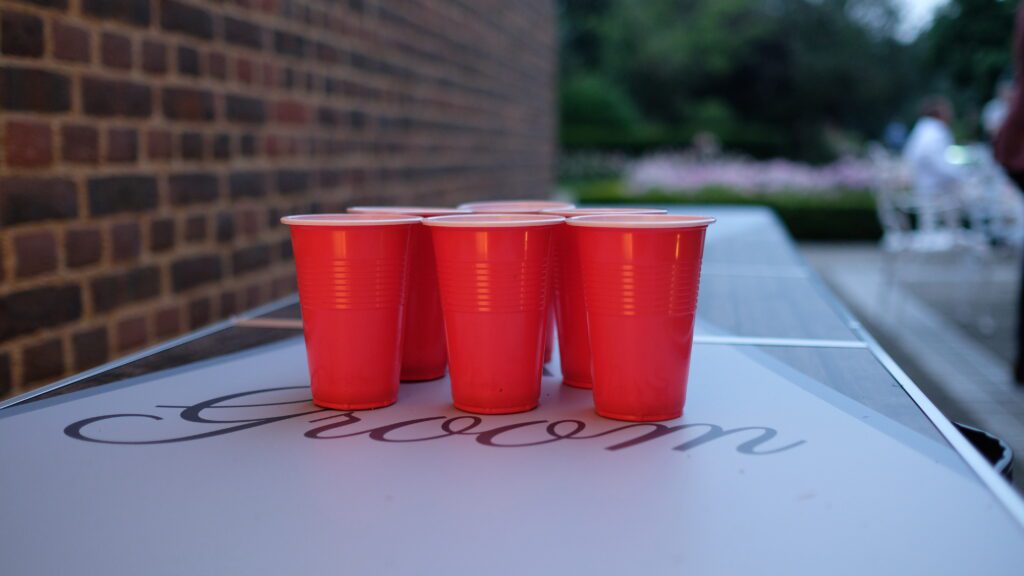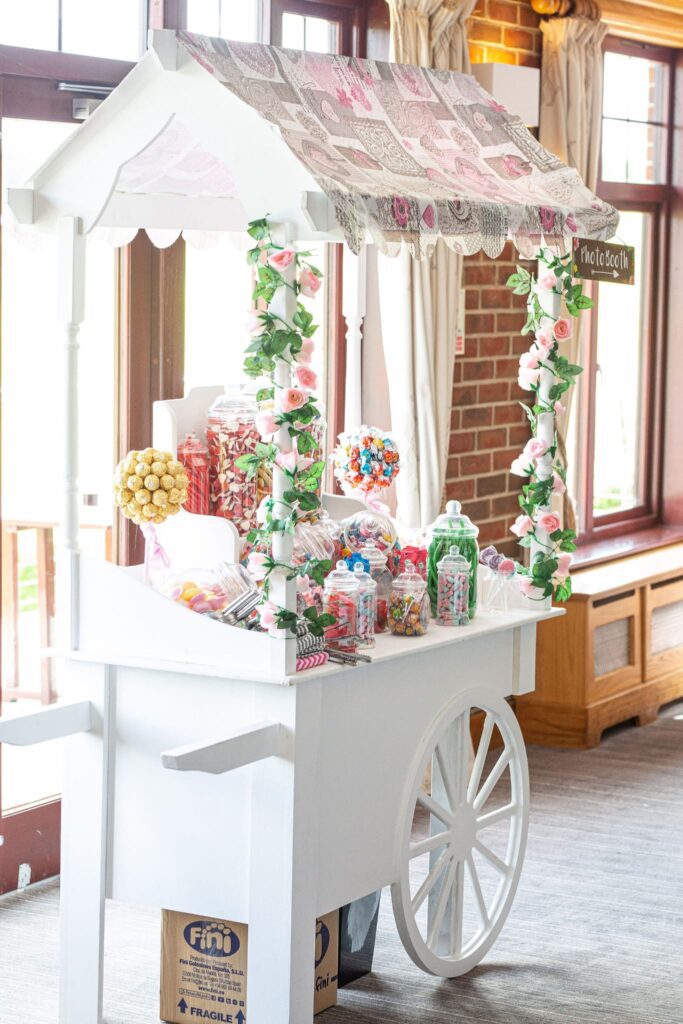 Our sweet cart is also very popular. This is perfect for keeping kids and sweet toothed adults happy.
It comes with a variety of different roofing patterns and can be installed with or without the roses.
All packages come with jars included.
Prices listed on the prices page are for dry hire only.