As part of Fizz and Groove's commitment to our clients, we provide EVERY client with login details for their own, personal, online DJ event planner. This allows you to do lots of very useful things, such as:
Create a timeline for the day
Search from a HUGE database of music to create your own bespoke playlist
Create a guest login (E.G some people put a line on their invites asking each guest to suggest their favourite song, this allows each guest to login and upload one.
The event planner is paid for monthly by us, and is included free of charge to every single client. This is just one of MANY things that make us stand out from the wedding DJ crowd.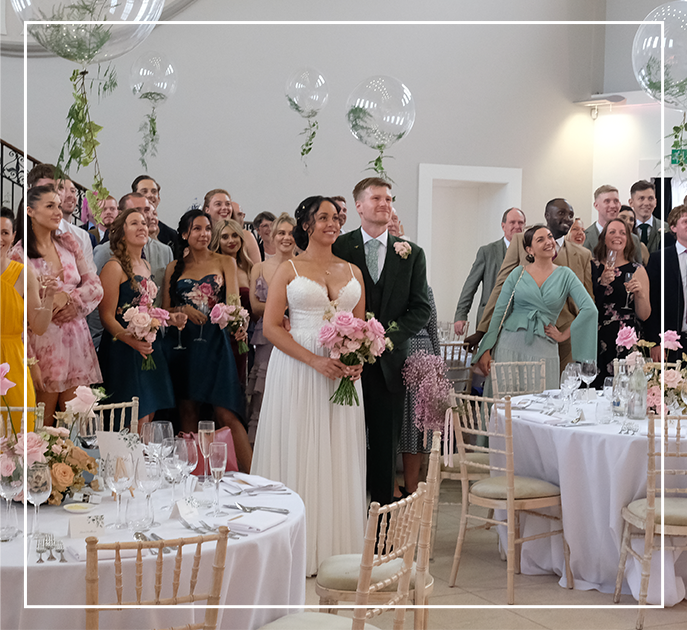 Should you have any issues, questions or suggestions relating to the event planner,
feel free to get in touch with us