Emergency Service and Military Discount – 10% (Bride or groom is a police officer, firefighter, paramedic, or military. This is forever, but cannot be used in conjunction with the other offers or discounts)

Evening Booking
7pm-12pm 
Send an enquiry below with the venue location for a quote.
Full Day Booking
Music to welcome guests, accompany champagne and canapes, sit down meals or wedding breakfasts.
Chill out Vibes
The Party
Our Full day bookings are only an extra £150 addition on to the quote you will receive for an evening booking.
Extras
We also offer extra rentable items to provide entertainment for guests:
Wedding Pong

For 2022 +2023 weddings the wedding pong table is only £50 when booked with any DJ package.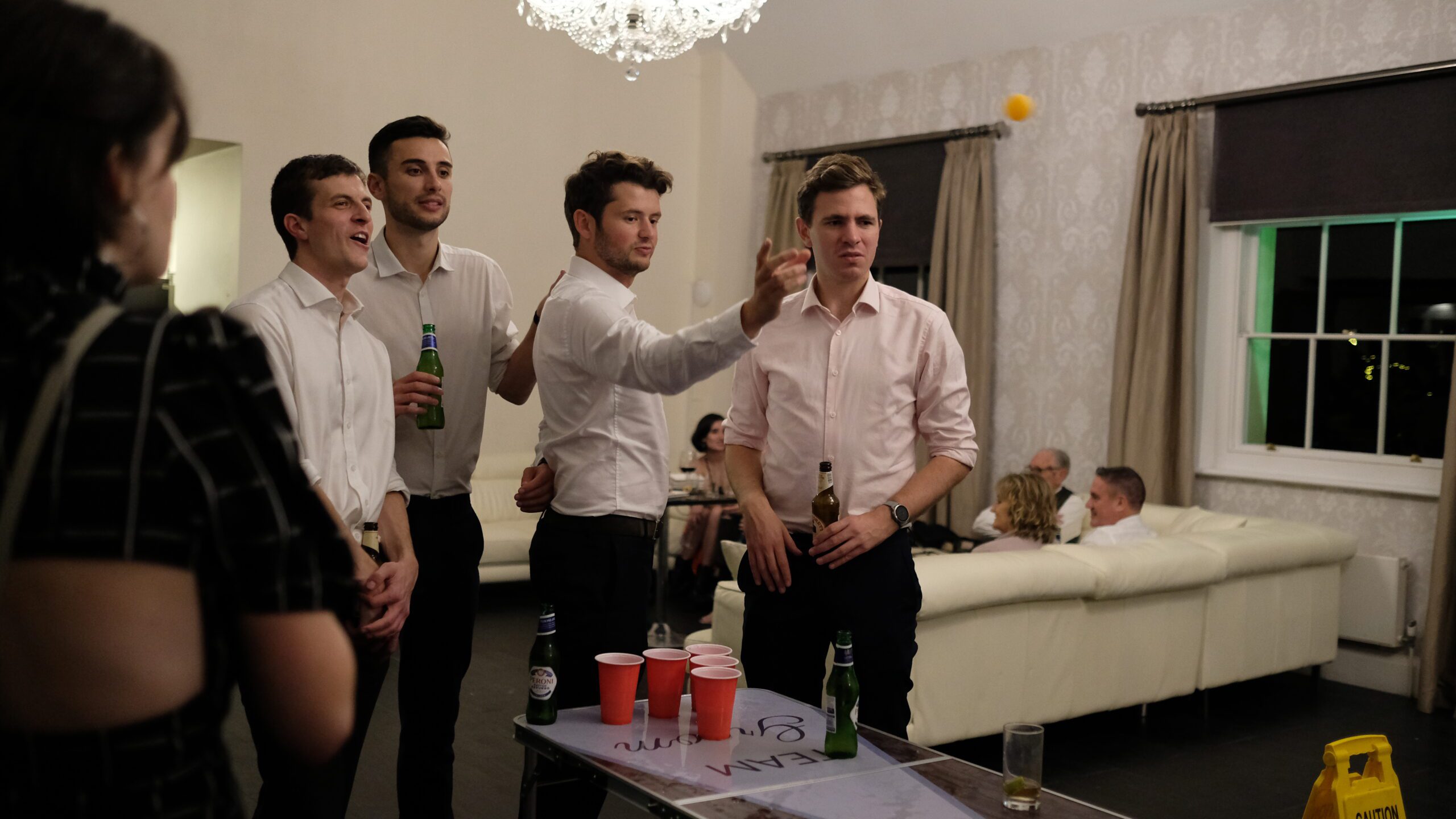 Sweet cart
 For 2022 +2023 weddings the sweet cart is only £50 when booked with any DJ package.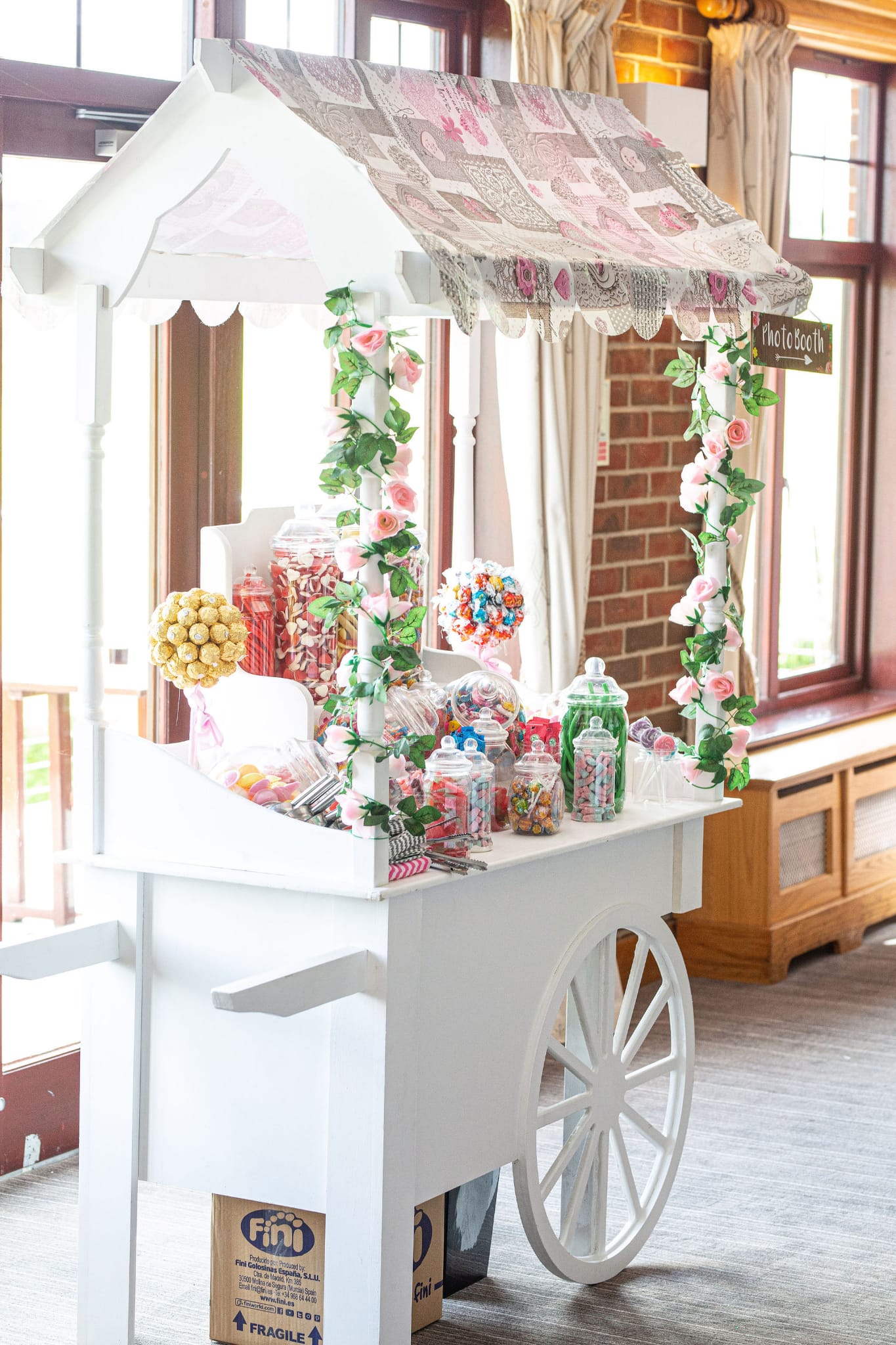 Secure a date with a deposit of only £50 today.
Unfortunately it isn't possible to have a full price list for every single eventuality as venue distances are variable as are the distances for each separate DJ. I personally GUARANTEE we will offer you a better quote than you will get anywhere else in Surrey or London for the same level of equipment and level of service.
We also offer to move the date if the wedding or event is cancelled due to restrictions put in by the government in relation to Covid-19. The final payment is due as late as TWO weeks before the wedding, giving you as much time as possible, so that you don't have to worry about losing your money should the worst happen.

Please enquire below for bespoke quotes or prices for birthdays, corporate events etc