Emergency Service and Military Discount – 10% (Bride or groom is a police officer, firefighter, paramedic, or military. This is forever, but cannot be used in conjunction with the early bird discount).
Unfortunately it isn't possible to have a full price list for every single eventuality, so please enquire below for bespoke quotes or prices for birthdays, corporate events etc.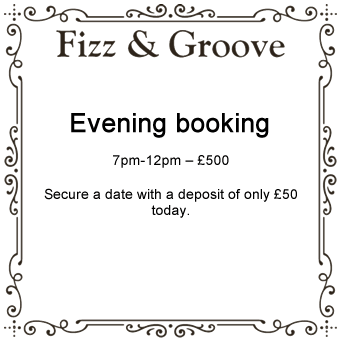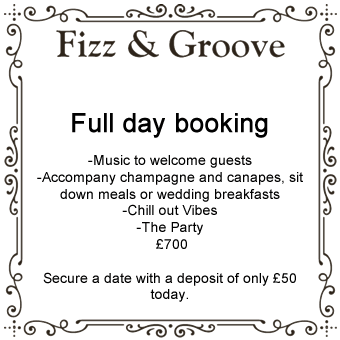 Parties & events starting from £350.
Please contact us for information about your bespoke party package.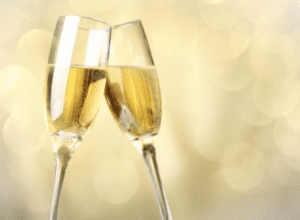 Check for availability, call now on +44 755 160 8572