WELCOME TO FIZZ AND GROOVE
Disco and wedding DJ hire London
Weddings, birthday parties or for any occasion full of fizz and dancing. We provide a bespoke 5 star DJ service in and around London, guaranteed to make you want to groove. If you are looking for the best wedding DJ London has to offer, you have come to the right place.
Fizz and Groove, Wedding DJ London
Entertainment is one of the most important parts of your wedding. As a bride or groom, you want everybody to celebrate and dance the night away on your special day and therefore hiring a professional wedding DJ is an essential part of the success of your big day.
Hiring the right DJ is a must. Here are some of the key benefits of hiring the best and most professional wedding DJ London has to offer:
A wedding is a big party like any other, and a wedding DJ really can make or break the event. Fizz and groove understands that a wedding is one of those occasions where you generally have a wide range of age groups and a wide range of musical tastes. Fizz and groove give all clients access to an online event planner, with guest logins, meaning that your guests can login and each put their favourite song on the list. If you want them to that is. If you are interested in booking us for your wedding or event, check out our homepage, DJ profiles, and prices. And don't forget to look at all of our 5 star reviews by simply googling Fizz and Groove or checking out our reviews page.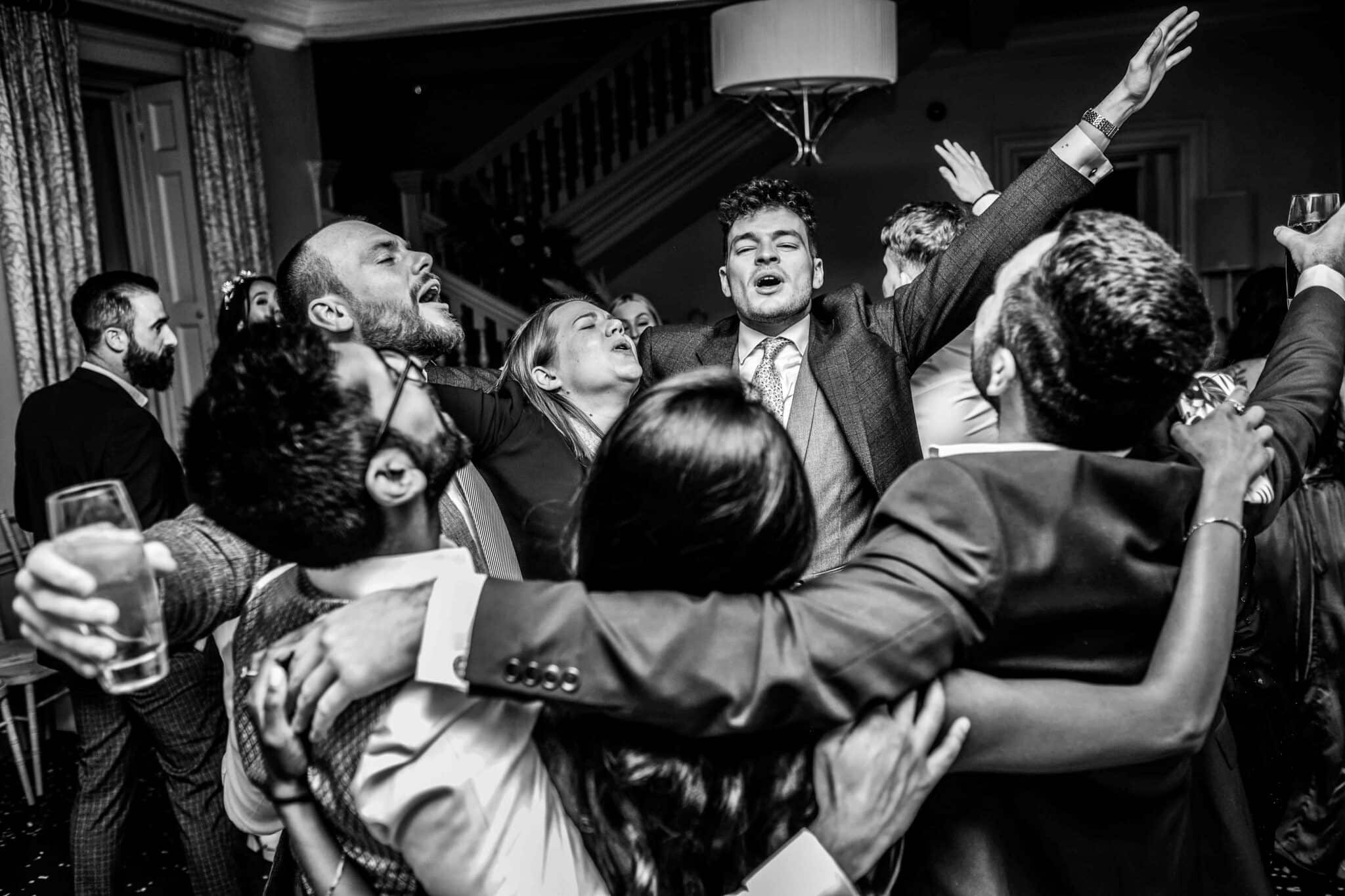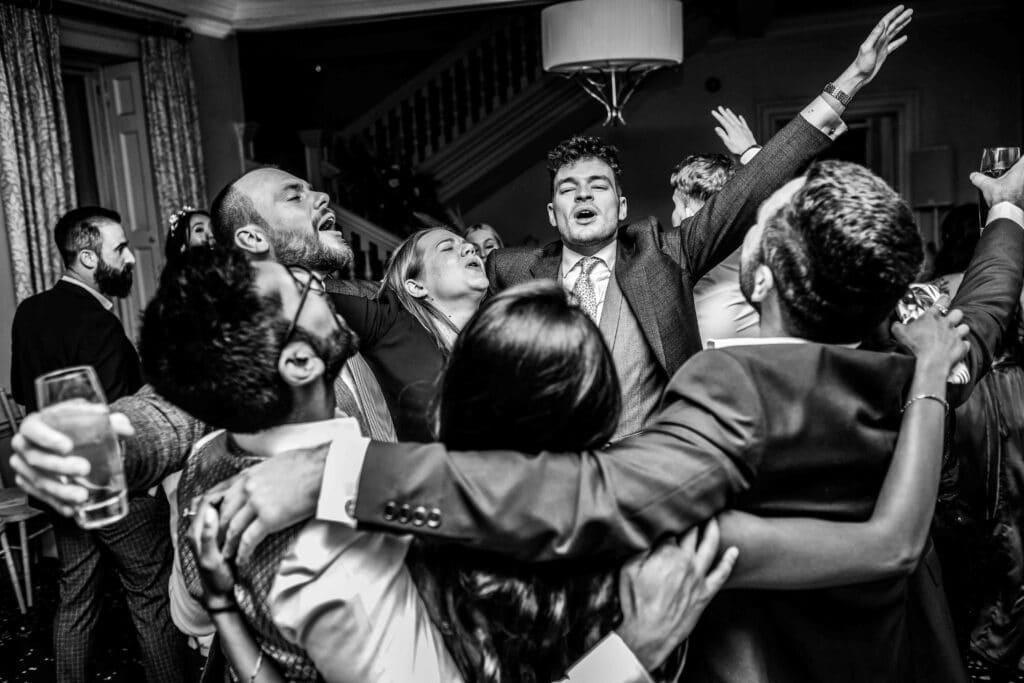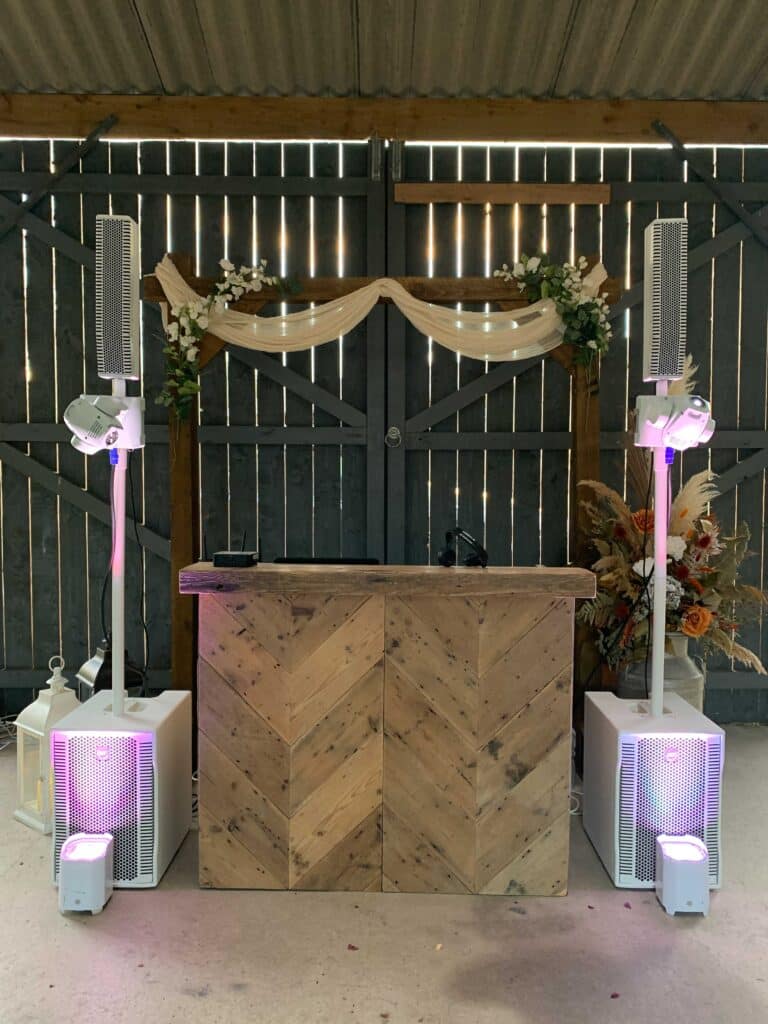 Hiring the right wedding DJ
Professional wedding DJs are able to read a crowd and should have incredible, in depth musical knowledge and experience in not just filling a dance floor, but keeping it full. Fizz and Groove will take your wedding guests on a journey that will leave them wondering why on earth, anyone would hire any other wedding DJ. Fizz and groove arrive early for every job and specialise in the "what ifs." We bring spares of each piece of equipment just in case. Every venue is pre researched to make sure we are on the same wavelength and to prevent any issues on the day. We do this to give you peace of mind on your big day. The last thing we want is for you to be stressed.
Planning a wedding can also be stressful, especially as it is one of the most important days of your life and you want to do it perfectly. You may spend hours trying to come up with a perfect plan and end up seeking help from other people. A wedding DJ London, therefore, takes you through every step of your wedding from making a perfect playlist of your favourite songs, right up to the very last moment of your event.
Fizz and Groove are not constrained by specific genres of music. Our musical catalogue includes everything from Motown and rare groove all the way up to house and garage. From RnB and Hip Hop to reggae and disco. Fizz and Groove are London wedding DJs with a difference.
We are not your standard cheesy wedding DJ. We will not speak on the mic all night, announcing each song and the year it came out. We believe we are the best wedding DJ London you will be able to find.
Fizz and Groove have top of the range equipment. We spent weeks researching the best speakers and lighting that money could buy. You will not find another London wedding DJ with better equipment. We have played at events ranging from 60 people, right up to 350 people.
The perfect wedding DJ will have lots of experience. Over the space of 13 years Fizz and Groove have learned all about timing, mood and build up. Three of the most important things at any party. They not only have the right playlist but also know the exact time to play each song.
Fizz and groove have such an extensive music collection that even when guests appear at 11pm asking for that obscure song from 1996 that goes "na na na na da da", we are fairly certain that we will probably already have it. Although will only play it if it works with the vibe of the night
Wedding DJ's are probably the most important supplier that you will hire for your big day. They are responsible for keeping the guests happy right up until home time. With a good playlist selection, no one will want to leave the party and will be partying until the lights come on.
If you need a perfect plan for your wedding, then hiring a professional wedding DJ London is a necessity. Your guests will always remember your big day based on the entertainment, and it is thus important that you get the best entertainment for this special day.


Hiring a wedding DJ is hands down better than hiring a band, without question, in our humble opinion. If you are looking for the best DJ hire company in London, you have found it. We have a very busy calendar and get booked up early, contact us below to avoid disappointment.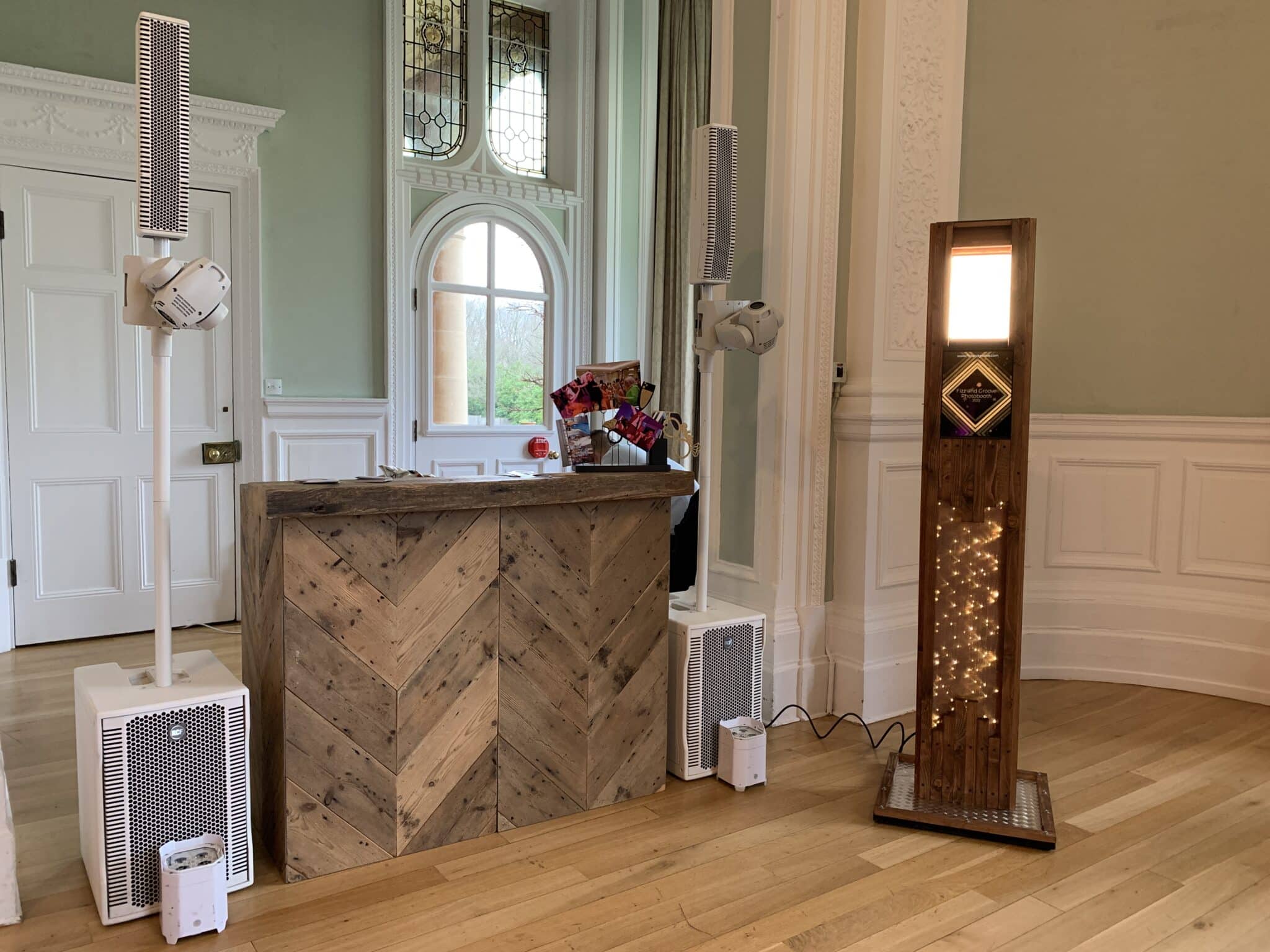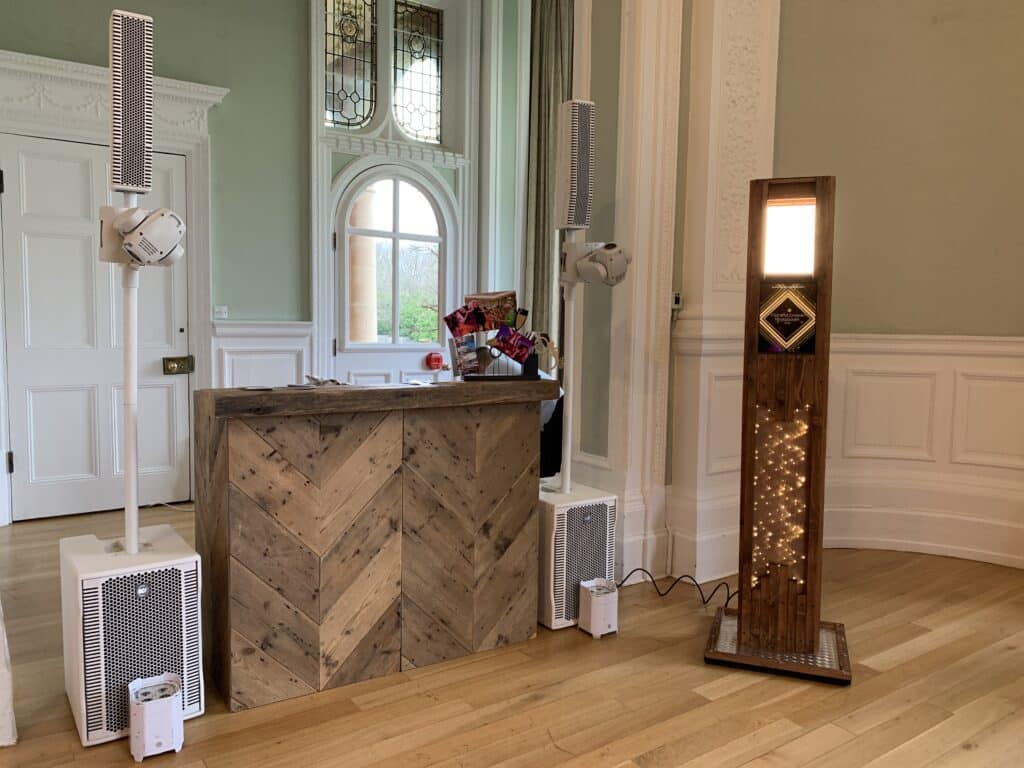 If you are looking for a wedding DJ, but cringe at the thought of the stereotypical wedding DJ, we are exactly what you are looking for. Whenever someone thinks of a "wedding DJ", they get images of a 50 year old guy, with a beer belly, wearing a 10 year old polo top with his company logo on it. The kind of DJ that talks on the microphone between each track to say things like "this one, from 1971!"
At Fizz and Groove, we bring a breath of fresh air to this tired stereotype. We don't do cheesy cringey DJs. We do actual DJing, with actual live mixes, and great music all night, that will keep your dance floor full.
If you think this is all too good to be true, just google "Fizz and Groove" and take a look at all of our reviews on Google, Facebook Trustpilot, Guides for Brides, Hitched and every single site you can find us on. You will find that every single review ever written has been 5 star. So what are you waiting for? If you want a non cheesy wedding DJ, send us an email at [email protected] or enquire below.