At Fizz and Groove, every DJ that works for us has 10+ years of experience. They all have the same love and enthusiasm for the job, and most importantly, they all know exactly how to throw a party.
For this reason they have all gone through a rigorous selection process before joining us. We are the best DJ company you will find, and will accept no less than perfection
Here are their DJ profiles: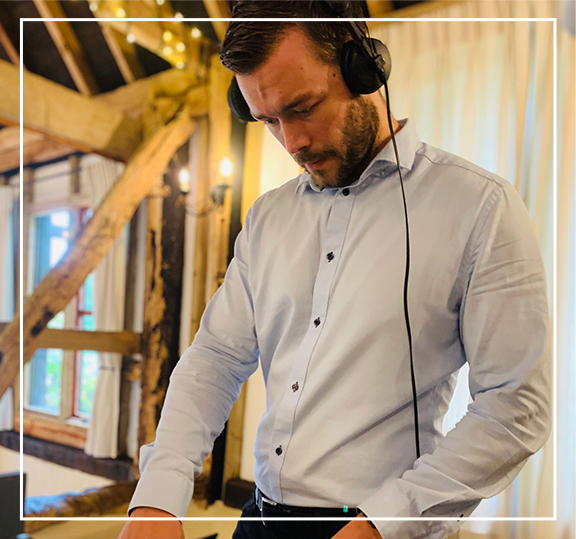 Gary is the owner/director of Fizz and Groove and has been DJing since his mid teens. Now in his early 30s he has a wealth of DJing experience spanning close to 16 years. Gary started his DJing career doing house parties for friends, before moving on to pubs, bars and clubs, where he had residencies. In his early twenties he moved on to weddings, corporate jobs and private functions. Since then he has worked on hundreds of weddings and functions, before finally starting Fizz and Groove in late 2019. Gary has a love and knowledge for music spanning nearly every genre, from R'n'B to House, Soul to Classical, Garage to hip hop and so on.
Starting at just eighteen years old Luc Sinclair has 13 years experience as a professional DJ, with 8 of those being full time. Having held many residencies in London, performed internationally and plied his trade on many different cruise lines, Luc is comfortable playing for crowds of all ages, nationalities, music tastes and a whole host of special events. His wedding credits include trips to Warwick Castle and the Peak District, as well outdoor events in Ibiza and Marseille. With his interests in music expanding to Production & Radio, his enjoyment & passion to make everyone's day as special as possible is very important. Each clients special day is dealt with the upmost in care and communication, and is extremely proud to be involved in one of the best industries around!
Check his previous reviews by googling Fizz and Groove and looking at our Google reviews that specifically mention how great he is.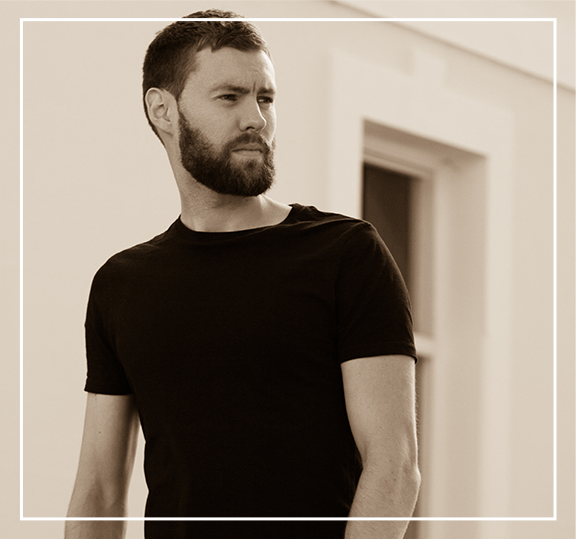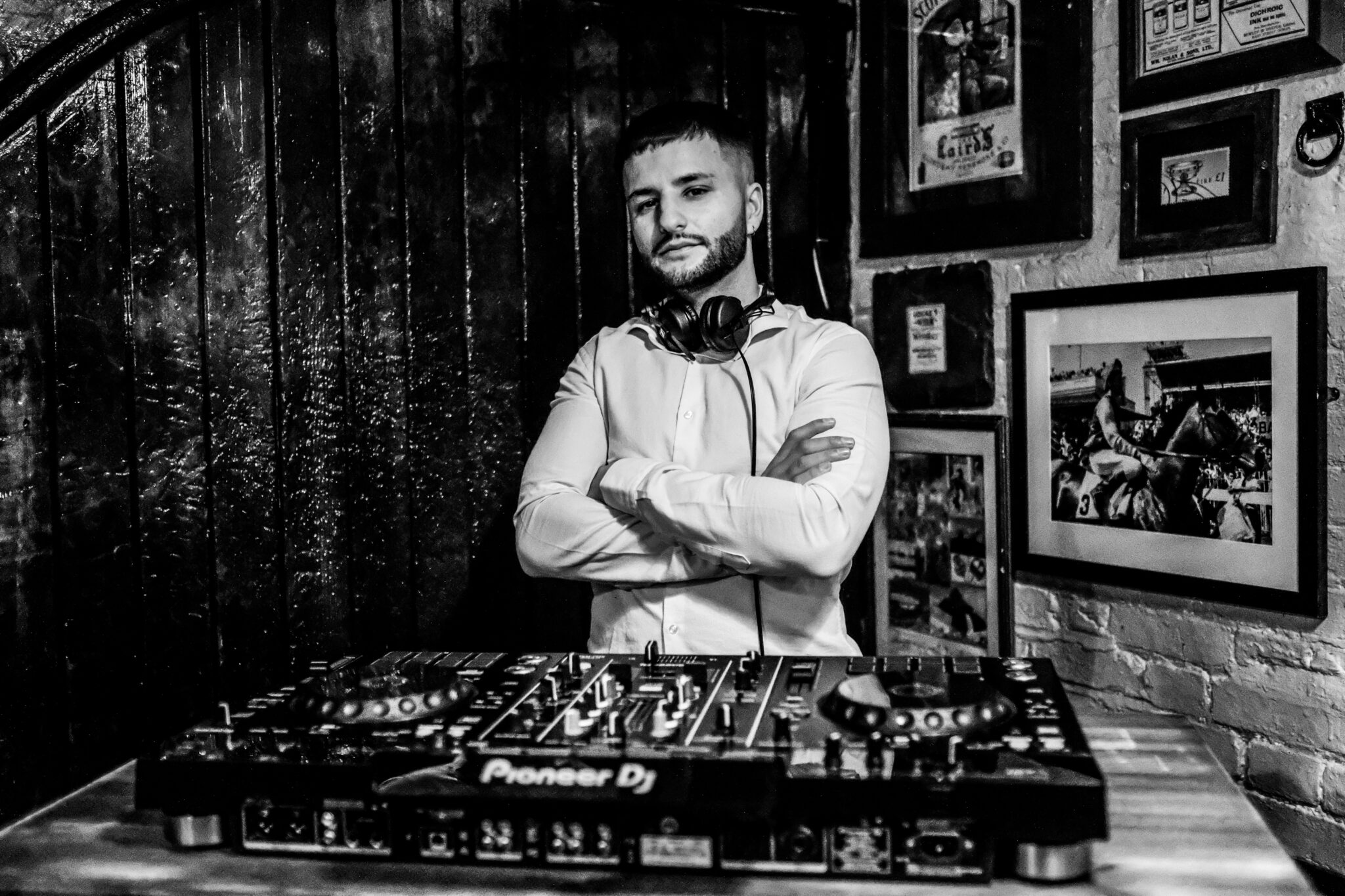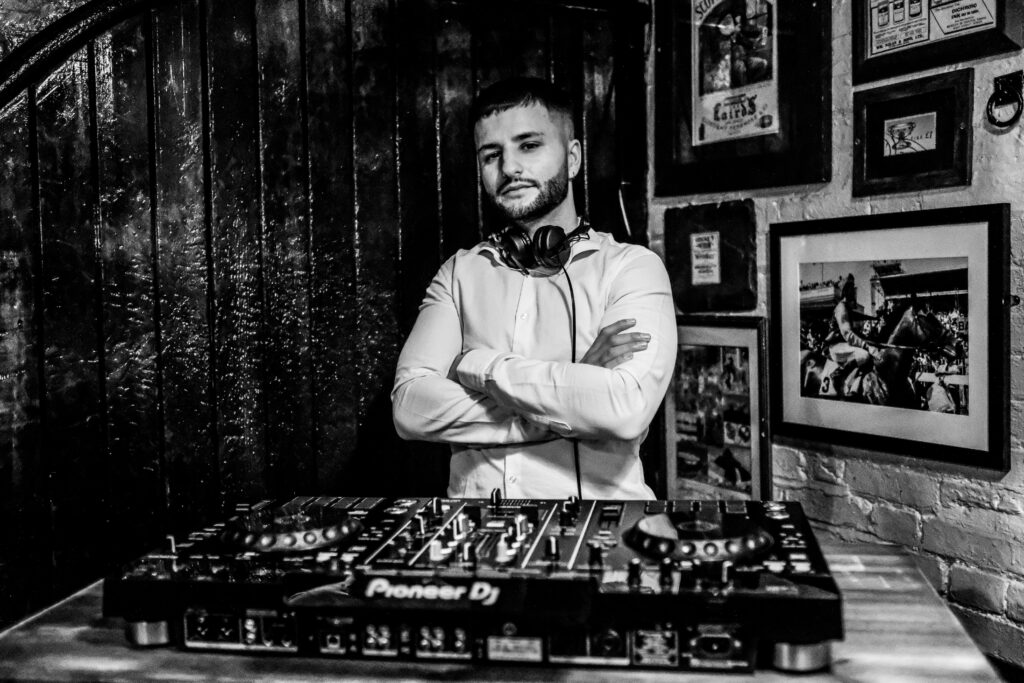 Aaron is a big part of the Fizz and Groove family. He is a very versatile DJ, with the ability to smash a wedding just as well as he would a house set. He started DJing and producing because of his love for Disco. Aaron graduated from Solent university with a degree in digital music and really knows his stuff. He comes fresh with our brand new dark wood DJ booth and will absolutely blow the doors off of your party or wedding.
Take a look at Aaron's previous reviews by googling Fizz and Groove and looking at our Google reviews that specifically mention how great he is.
Mitesh is our most experienced DJ, in terms of the amount of years he has been perfecting his trade. At 42 years of age, Mitesh has been DJing since he was 12 years old, giving him 30 years worth of experience. In that time he has graced the decks at some of the most prestigous clubs in the country including EGG and Ministry of sound. Mitesh has also played at hundreds of weddings.
This guy can play any genre, any era, and really does bring the party and the energy. He loves his old school R'n'B, House and Garage, but also feels at home playing disco, indie or pop.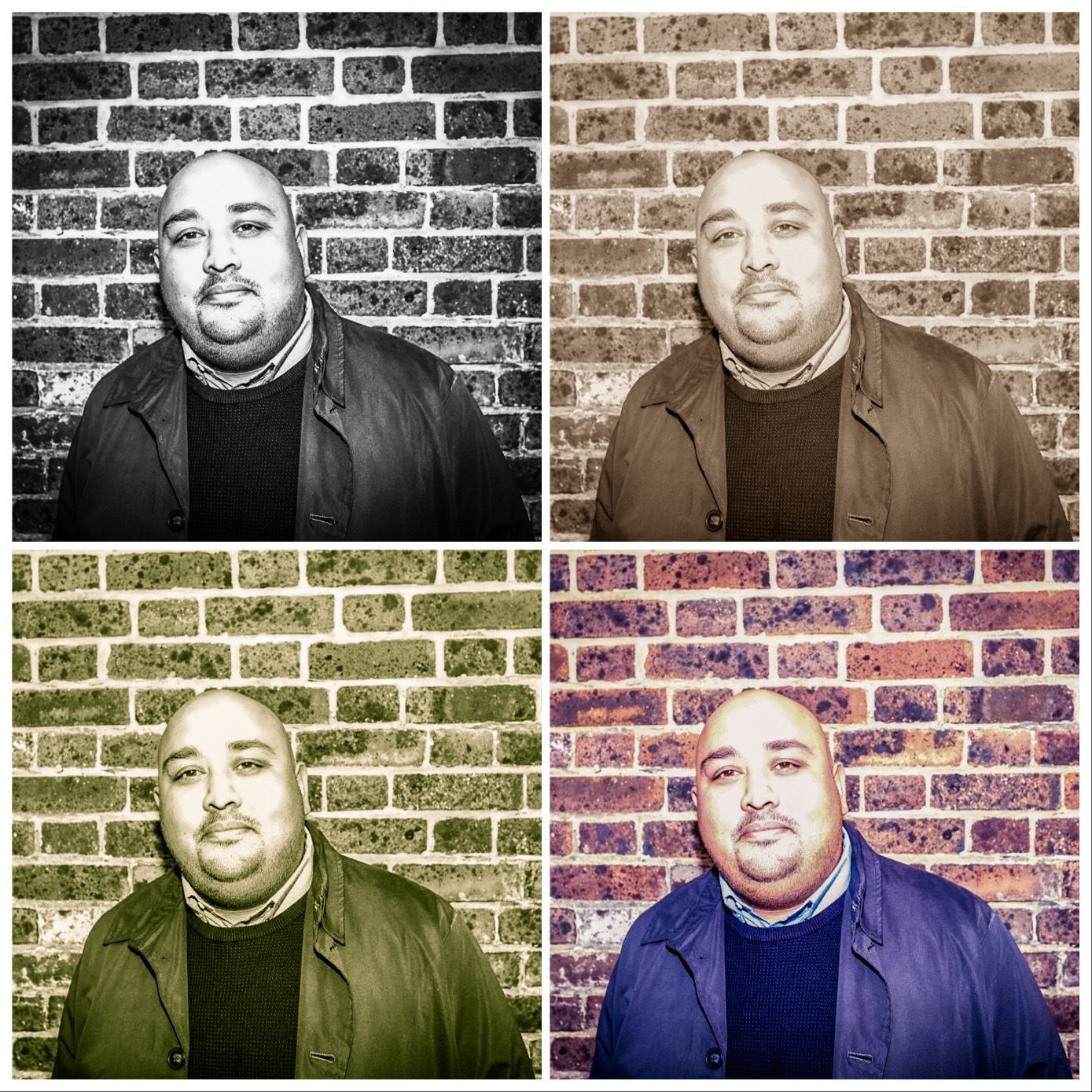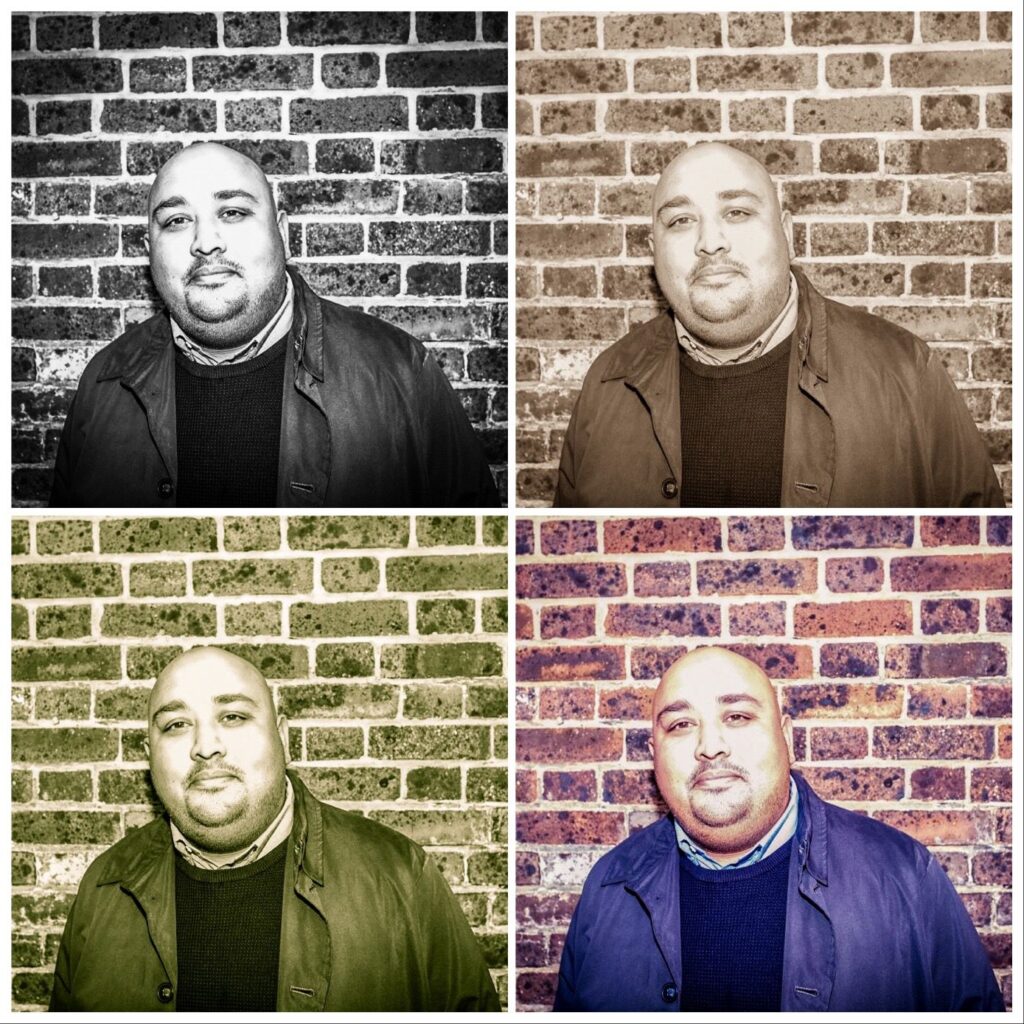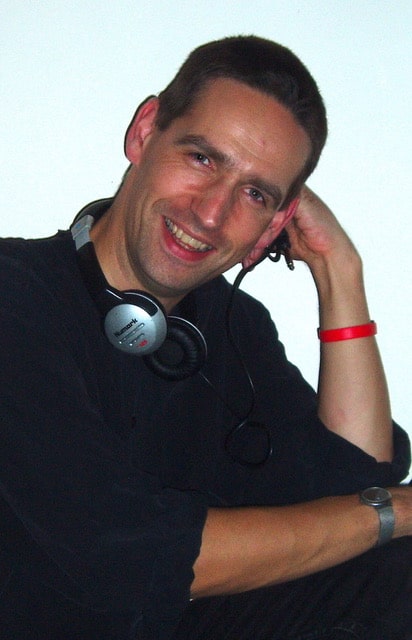 Angus has been DJ-ing around London and the southeast as DJ Astech for 28 years, and enjoys great reviews from clients and colleagues alike.
He has performed in a huge variety of venues and has DJ'ed for a wide range of clients from corporate to clubs, pubs and a very large number of weddings.
His versatility makes him a perfect fit for the Fizz and Groove family, as he can just as easily DJ at a Tech-House event as he could a wedding. He has the technical expertise to put on great lighting shows and makes every single wedding perfect for each client.
If you want a DJ that isn't your typical cheesy wedding DJ – Angus is your man.