Wedding and event photography
Fizz and Groove Wedding and Event Photography
We have worked at hundreds, possibly thousands of weddings over the years. As a result we think we are pretty experienced. One thing we noticed time and time again was that the wedding photographer would always go home straight after the first dance – just as the party was starting. This meant that about 95% of the time, the bride and groom were missing out on what we think are actually some of the best, and happiest photos of the day. So we created our own wedding and event photography service, which we call PixByCla.
Meet Claudia - Our wedding and event photographer
Claudia is a stylish Italian fashionista with an eye for photography and a love of parties. We have combined these interests into a fairly unique service that we believe is worth every penny – you cant put a price on memories can you?
Claudia works hard throughout the night looking for the perfect moments to capture.
She fills in the gaps that wedding photographers miss from their package. She takes hundreds of candid photos of you and your guests partying away and then edits them, creating an album recreating the happiest night of your life. 
We can also supply prints and canvasses so that these photos can be proudly displayed on your wall.
Why use a event photographer?
At this point, I imagine you are probably thinking "I already have a daytime wedding photographer, why do I need ANOTHER one?"
Well, there are a few good reasons why you might want to book us instead of using your daytime photographer:
By the time the party starts (usually around 7pm), your wedding photographer will have probably been working for the past 8-10 hours already. At this point, they are probably already starting to get pretty exhausted, from herding guests around and the stress of making sure everything is perfect. They will have hundreds if not thousands of photos already from earlier in the day and just the thought of editing another few hundred from the party is probably quite exhausting in itself.
With our service, Claudia will arrive fresh, just before the party begins. This means that she is ready to go, with a fresh outlook, and a keen eye.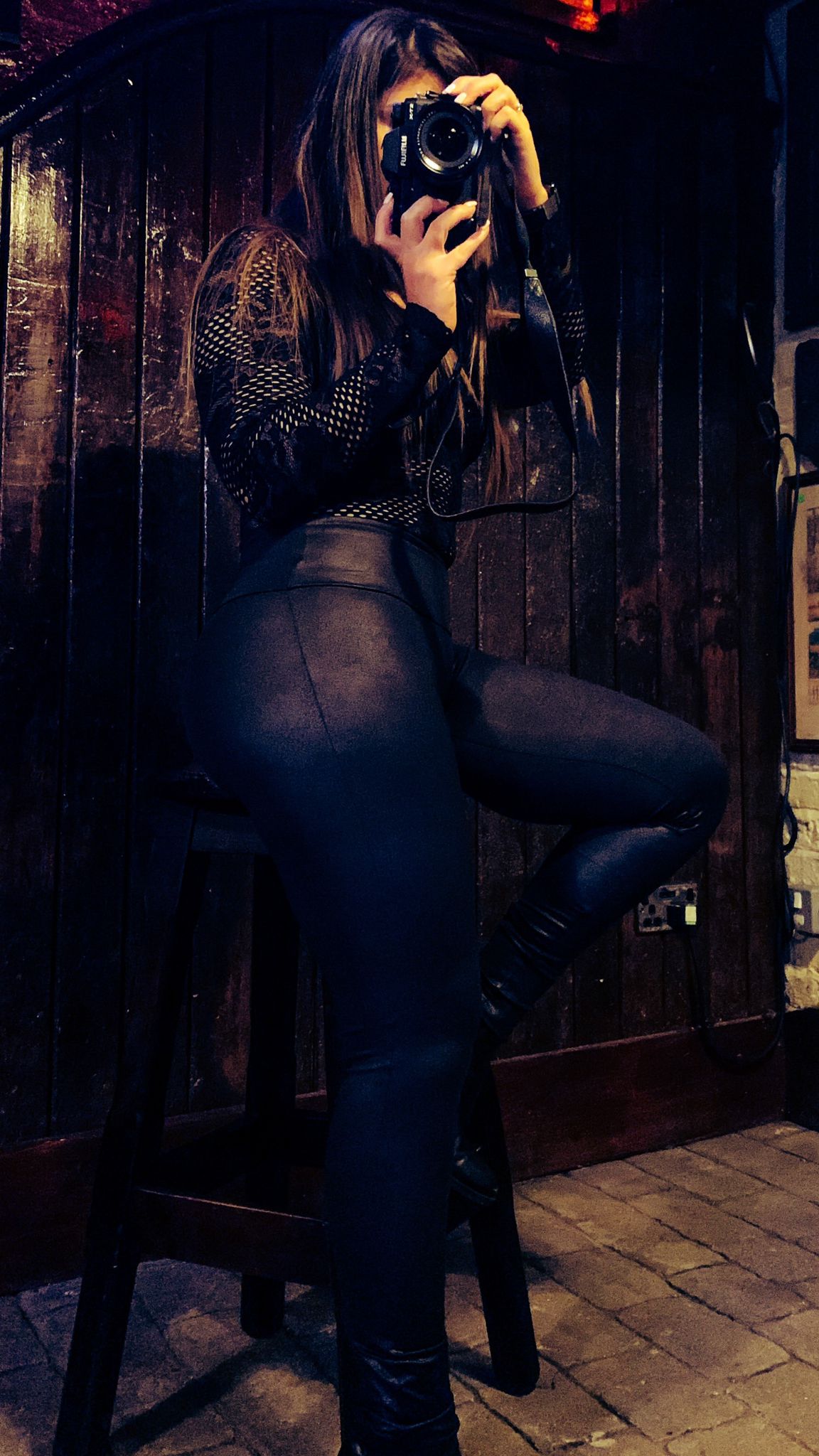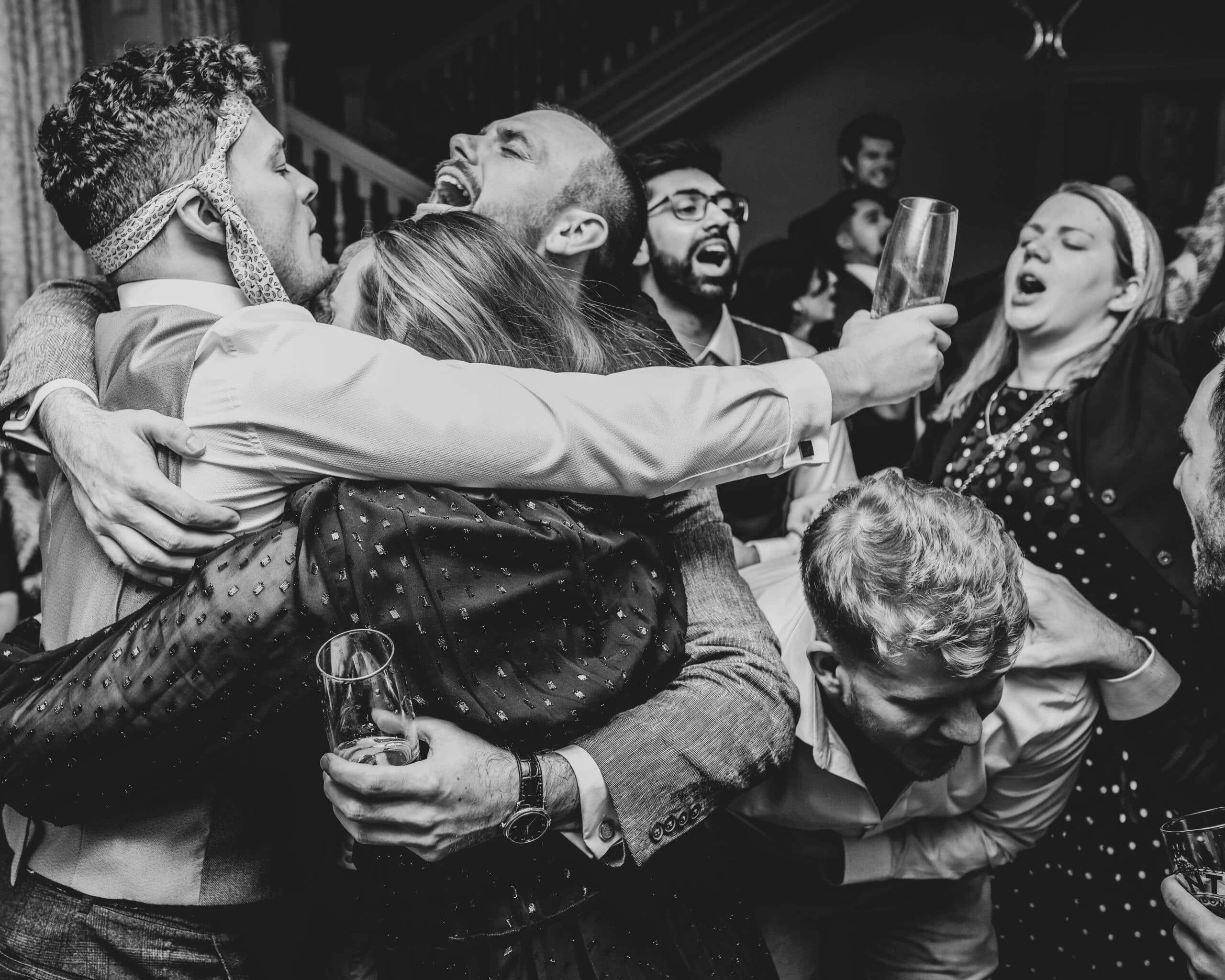 Your average high end wedding photographer will charge £400-£500 extra for the extra hours required to stay and get photos of the party. In comparison, we only charge £250 when booked alongside any DJ package – we also do an extremely good package deal called "The complete Fizz and Groove experience". Check out our prices page for full information
Party and event photography is a specialism in itself. It is one of the hardest types of photography to do well, other than working with dangerous animals of course. It is one thing taking a photo of two people standing perfectly still in bright daylight, posing for a photo, it is another thing taking photos of people dancing at a party.
Party photography is almost always done in the worst possible environment for photography. Parties are often in dark rooms, with constantly varying disco lighting and the photographer is trying to take photos of people moving around at speed. This requires a lot of skill and understanding of the camera. These environments could quite easily otherwise result in lots of dark, blurry images, or if the settings aren't correct, the result could be low quality images.
This is what we specialise in, we have a camera with a very wide aperture that lets in loads of light, and Claudia has completed courses in low light and moving image photography. 
We can also supply prints and canvasses so that these photos can be proudly displayed on your wall.