Wedding competitions are all the rage these days, with bills going up and soaring inflation, the interest in them is only set to increase.
If you could enter a competition and win your venue, DJ, photographer or even a honeymoon, why wouldn't you?
We will regularly post as many great wedding competitions as we can find here, and we will also do some of the hard work for you and give you the answers to any questions needed to win if we can.
We will also periodically release our very own competitions from this page for you to enter to win special prizes
April 2022 Wedding competitions:
Ok so first, the big one. We are running a competition to win a selfie pod to hire for the whole night FREE OF CHARGE. The usual price for this is £300. There is no catch. All you have to do is send us a quick email to using the contact form below with your name and the date of your wedding or party and we will add you to the names in the hat. The winner will be randomly drawn and announced on 14th May 2022.
Terms and conditions: The event has to be within 1 hours drive of Cr8 postcode area. Subject to availability, if the pod is already booked for the night the prize will roll on to another winner. New customers only.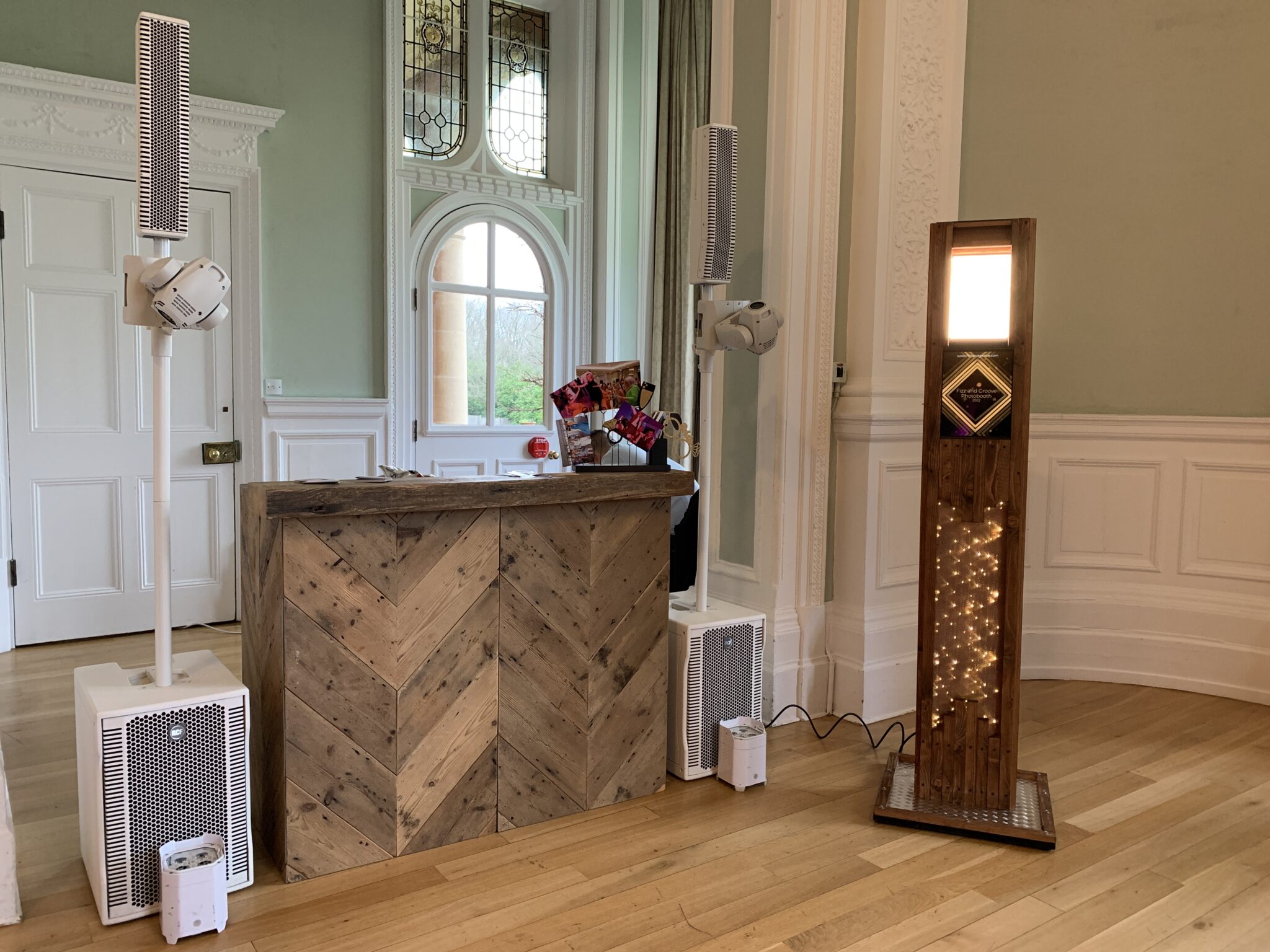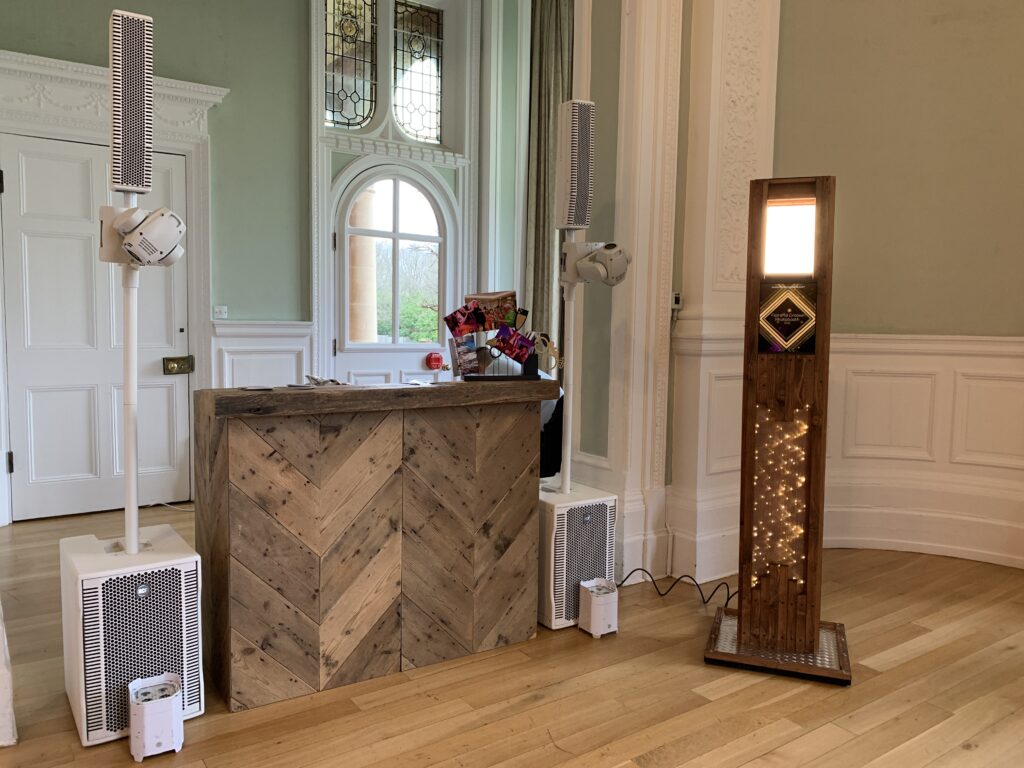 Other competitions from around the web
Win a couples caricature worth £110
The answer is "Digitally hand drawn"
The county wedding events giveaway
There is no question for this one, sign up for the chance to win one of 5 prizes:
Afternoon tea for two, a bracelet, a wedding book, an overnight stay at a hotel and a £50 voucher for sweets to use on a sweet cart like ours.