When to book a wedding DJ
It's no secret that planning a wedding can be a bit of a daunting task. After all, you want to make sure that your big day goes off without a hitch, and that means finding the perfect DJ to help make it all happen. So, when is the best time to book a wedding DJ?
The short answer is: as soon as possible. Many DJs book up months in advance, so if you're looking for someone specific, it's important to start your search early. Some DJs get booked up really far in advance. At the time of writing this article, it is 2022 and I already have bookings for 2024 – this should give you an idea of how far in advance some weddings are booked. If you have your eyes set on a particular DJ, don't wait until it is too late, book them now. This is made all the more difficult as some companies take big deposits to secure the date in their calendar. If you want a more in depth answer, read on…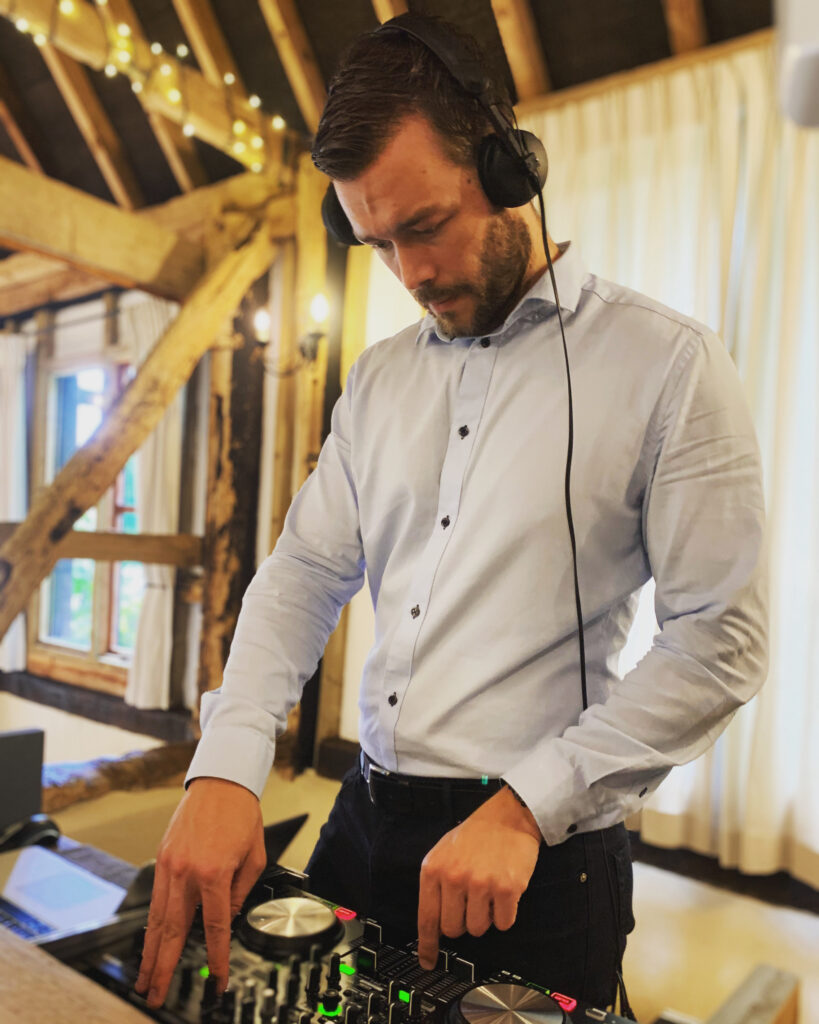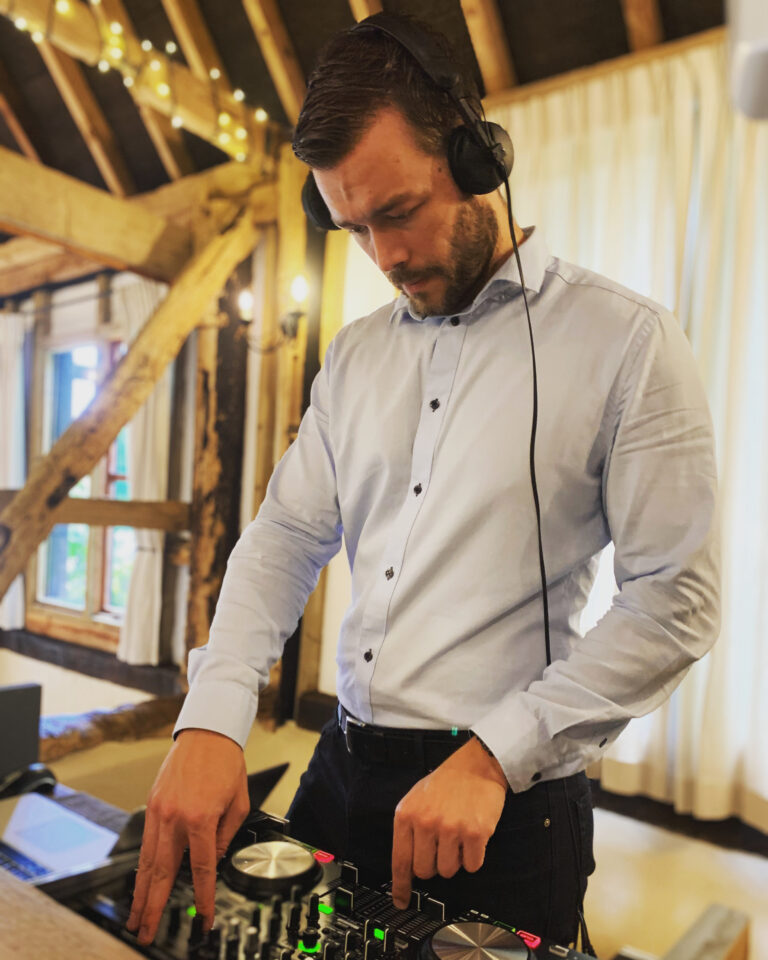 How long before should I book a wedding DJ?
You are probably looking for more exact answer to the question: When should you book your wedding DJ? The answer is: 12-15 months before the day of the wedding.
This will give you a much better chance of guaranteeing the DJ will be available on your date
Having said that, I am still getting clients emailing me for dates as soon as 2-3 months time. Most of these I have to turn down due to already being booked, but every now and again, there is one that I can do.
So, if you're reading this and your wedding is in less than a year, don't panic quite yet. There are still some talented DJs out there who may have open dates. But, don't wait too long; if your dream DJ is already booked for your date, you'll be stuck scrambling to find someone else.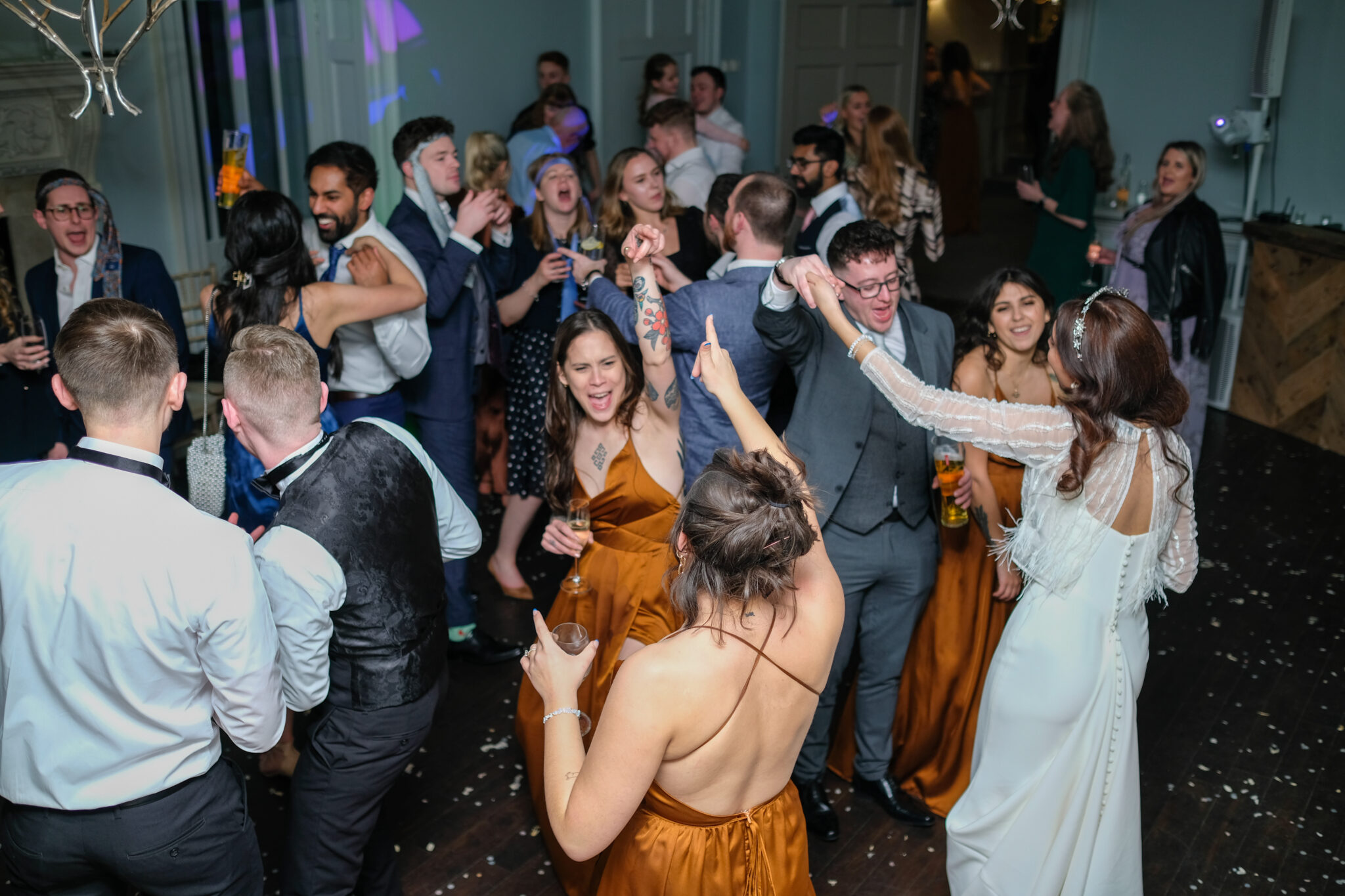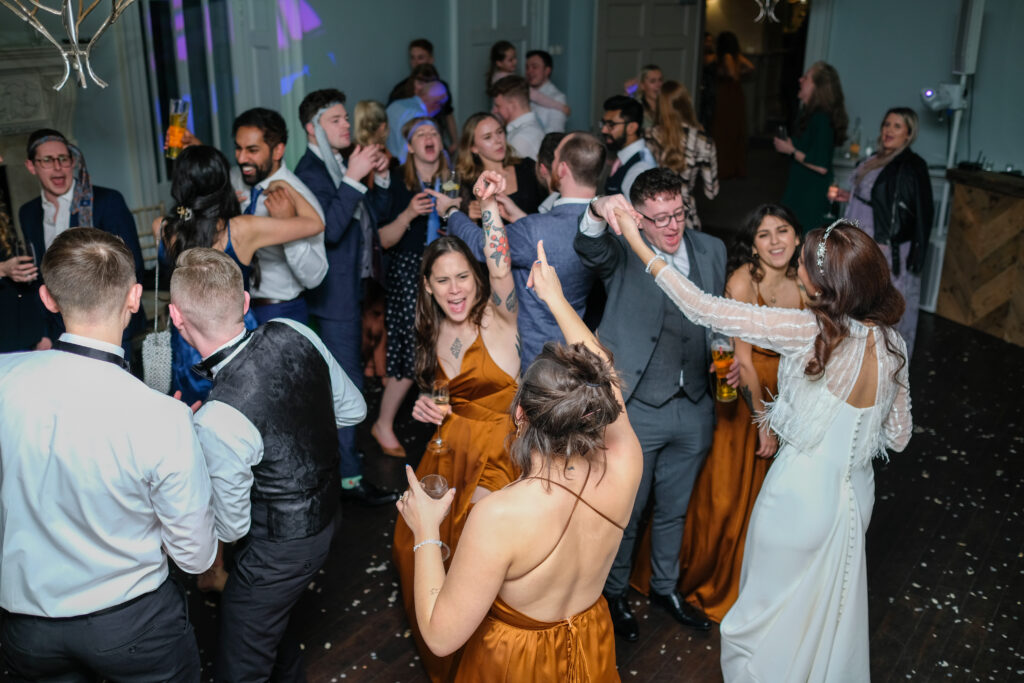 So when should I start looking?
When it comes to booking a wedding DJ, the sooner the better! Start your search as soon as possible and try to get a deposit paid 12-15 months before the big day, and you should be good to go.
All in all, booking a wedding DJ early is always the best bet – but be sure to do your research and find the right one for you!
If you are looking for a great wedding DJ in London, take a look around our site.
We also supply a great range of extras such as selfie pods and wedding pong tables.