Crafting Your Dream Wedding Playlist: 5 Sources of Inspiration
Wedding playlist inspiration
Your wedding day is one of the most important days of your life. It's a day when you celebrate your love for each other with family and friends. You'll want everything to be perfect, including the music. So, where do you start when it comes to creating your dream wedding playlist? We've got 5 sources of wedding playlist inspiration to get you started!
Wedding playlist inspiration
Music streaming apps playlists
Music streaming apps, like Spotify and Apple Music, offer curated playlists full of wedding music inspiration, some will be made by other users and some by Spotify or Apple themselves. Whether you're looking for something classic or modern, these are great places to start. You can even use something like Spotify to start compiling your own list.
Here are a couple to get you started: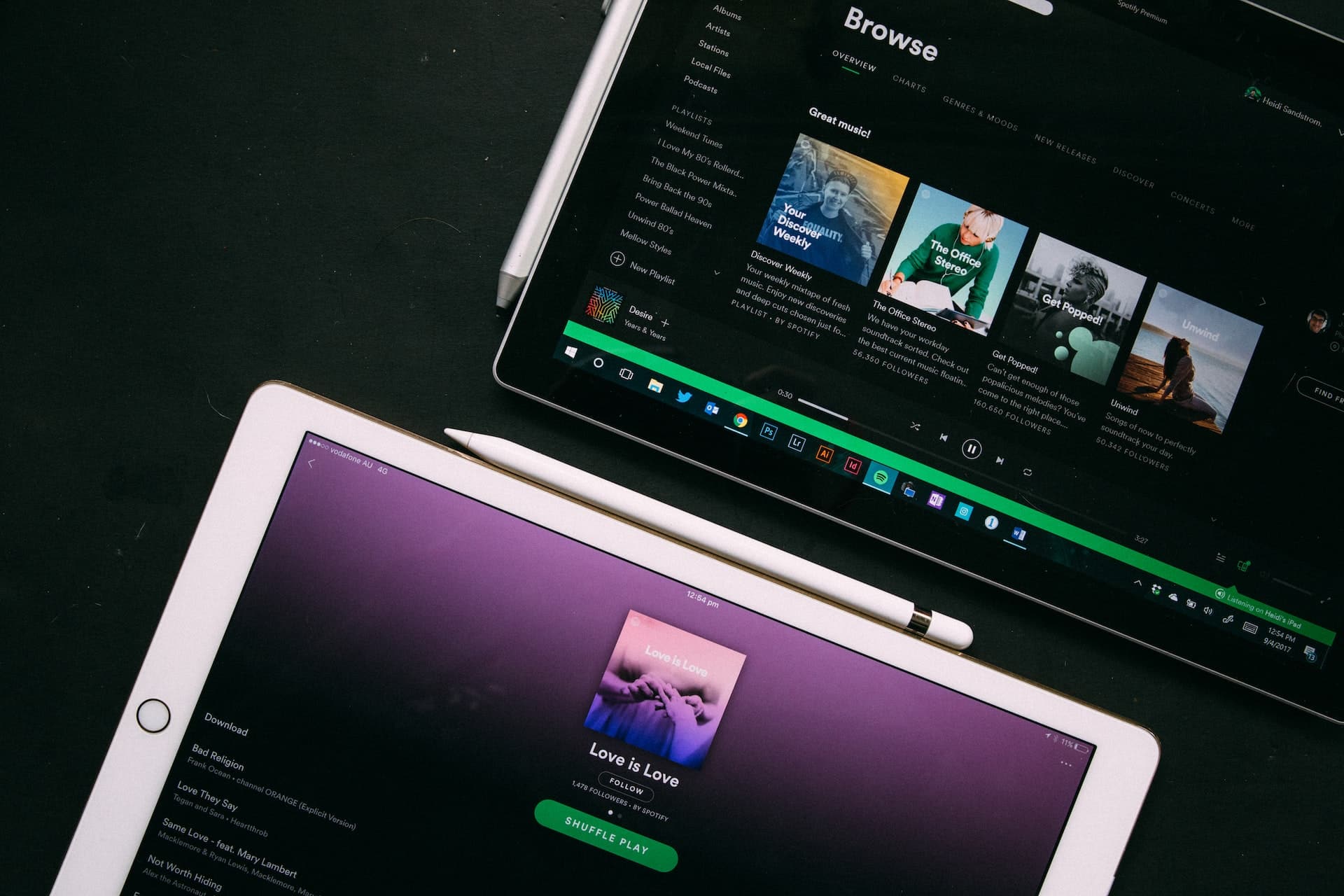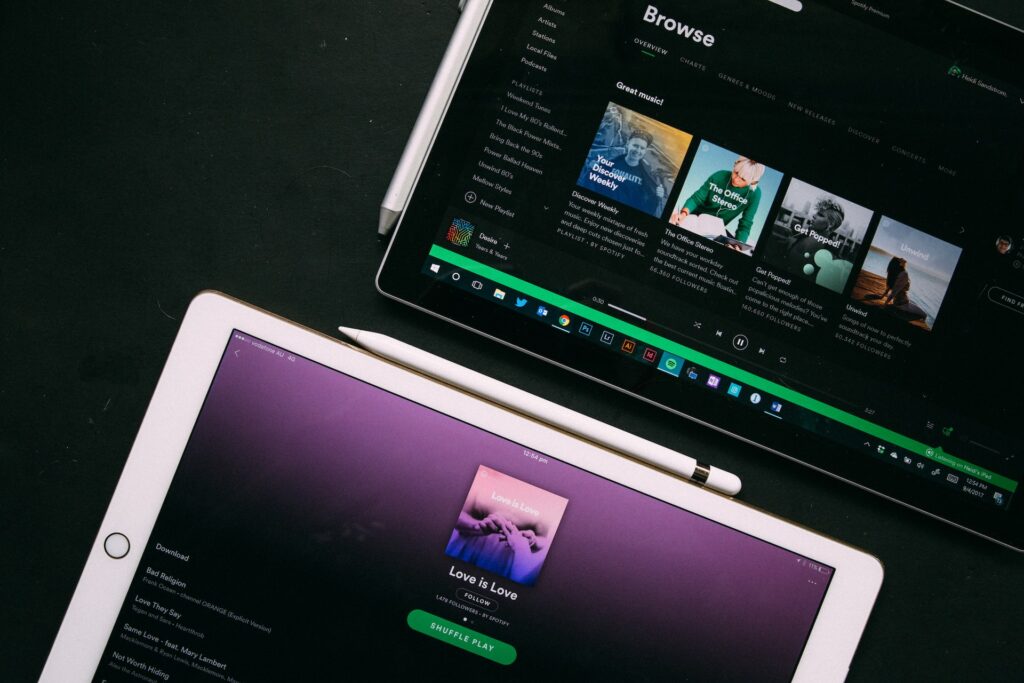 Watching videos of other couples' weddings is a fantastic way to get inspired. You can look for videos of crazy parties and other weddings to find songs that you can add to your own wedding playlist. Youtube is great as you can see guests live reactions to the music. Check out some of our examples below:
Your Favorite Bands/Artists
Think about your favourite bands or artists and the songs that mean something special to you as a couple. You'll be able to add personal touches and create a unique, intimate celebration soundtrack with their help!
Sites like Last.FM and Spotify will also make smart suggestions as you add your favourite songs to the list, allowing you to expand even further.
Wedding Music Compilations
Wedding music compilations are a great way to find new ideas for your wedding playlist. Compilation albums feature all the best songs from various genres and eras, making them perfect for finding inspiration.
Check out some examples below:
Wedding Music Blogs And Websites
Wedding music blogs and websites can be an invaluable source of inspiration when it comes to creating the perfect wedding playlist. They provide reviews on the latest releases and practical advice on how to choose the right songs for your special day! Some examples include Bride magazine, RockMyWedding and LoveAndLavender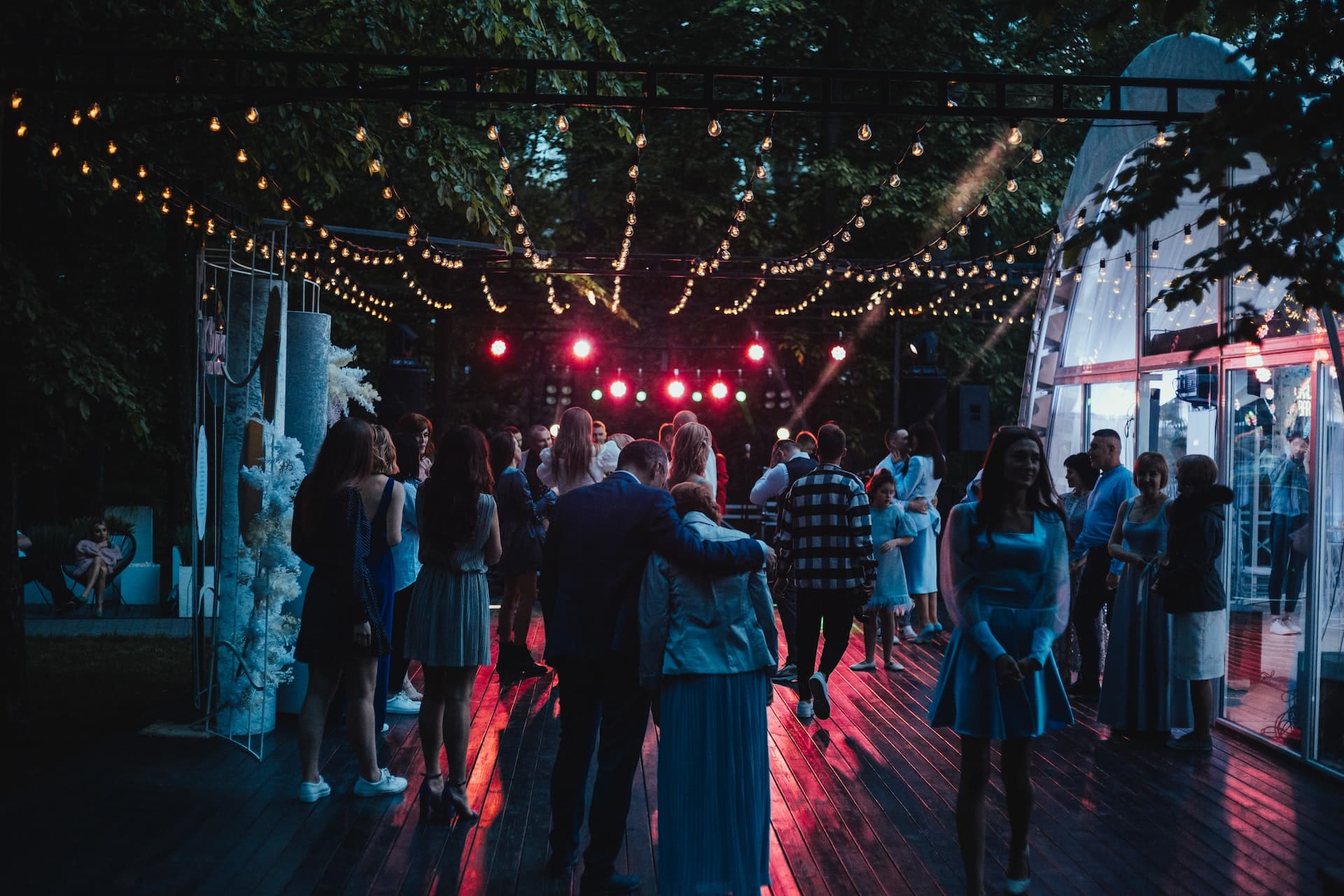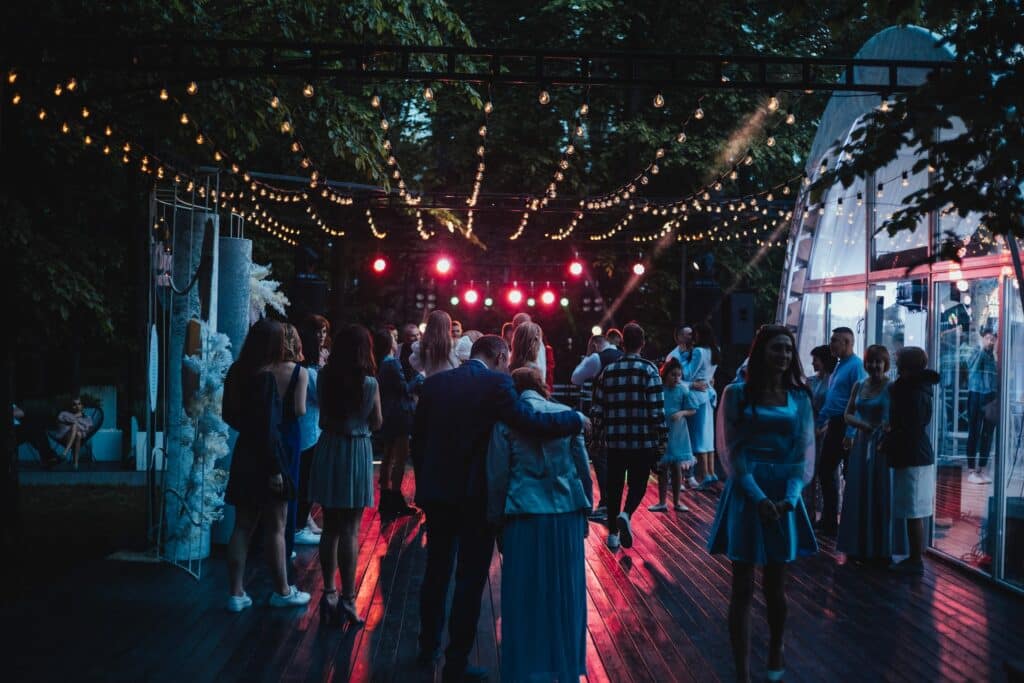 These five sources of inspiration can help you create a unique, memorable wedding playlist that will ensure your celebration is one-of-a-kind! So start exploring and let the music do the talking.
Happy Wedding Planning!
Fizz and Groove provide every single client free access to their own online playlist system so that they can add their "must play" tracks, as well as their "DO NOT PLAY" tracks. We use this to create a bespoke playlist for each and every wedding we do.
Check out our prices and homepage.
We are the best wedding DJ London has to offer.