Hiring the Right Wedding DJ: Tips and Considerations
When it comes to planning a wedding, hiring the right DJ is crucial for a successful and memorable event. The DJ sets the tone for the entire reception and can either make or break the celebration. To help couples make the best decision when choosing a wedding DJ, here are some tips and considerations to keep in mind.
Tips for choosing the right wedding DJ
Look for experience: An experienced wedding DJ will know how to read the crowd, keep the energy up, and smoothly transition between songs. They should also have a vast music library and the ability to mix and blend tracks seamlessly.
Check their equipment: A professional wedding DJ should have high-quality audio equipment, including speakers, microphones, and lighting.
Read reviews: Research the DJ's reputation by checking online reviews and testimonials from previous clients.
Speak over the phone or on zoom: Schedule a consultation to get a feel for the DJ's personality and professionalism.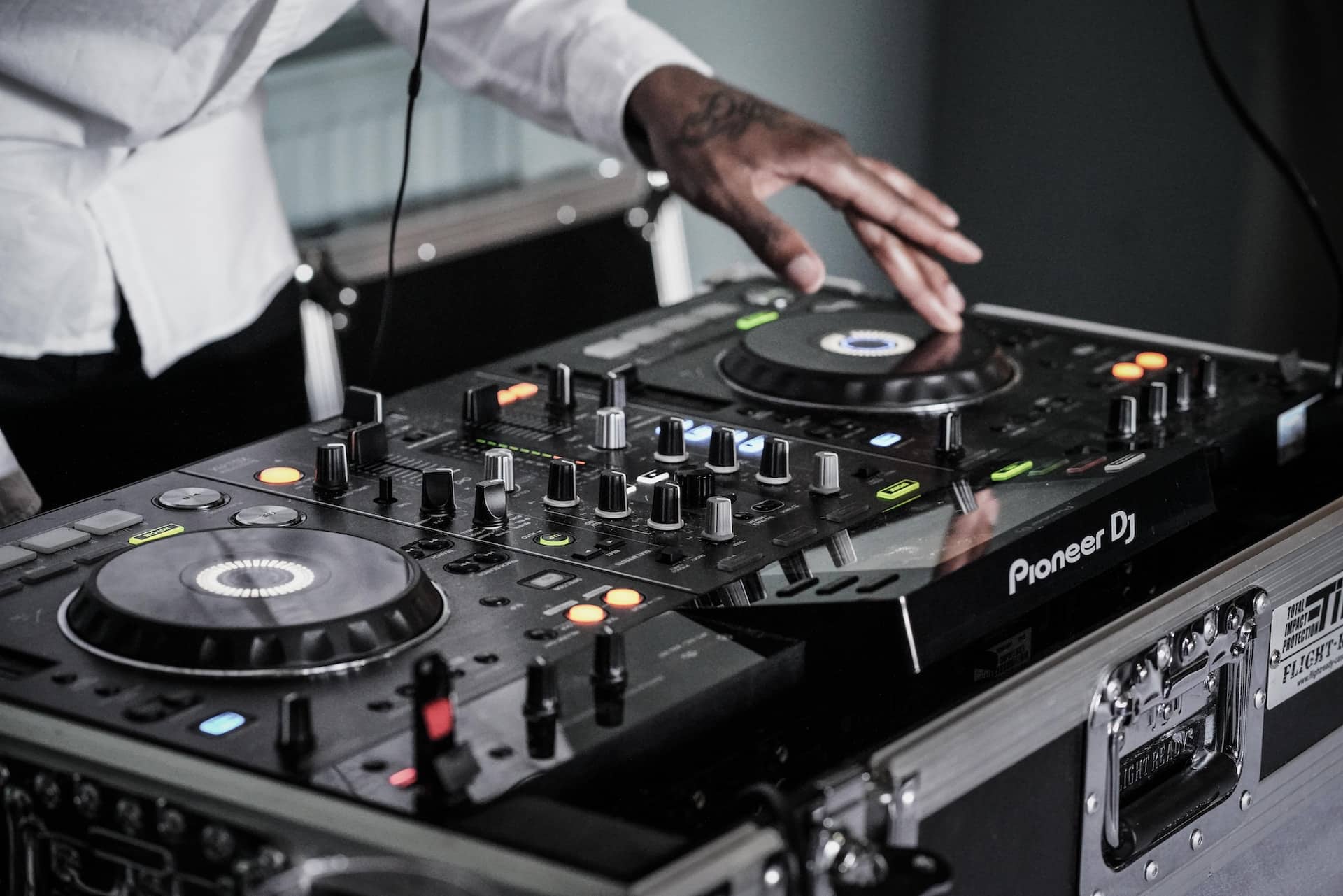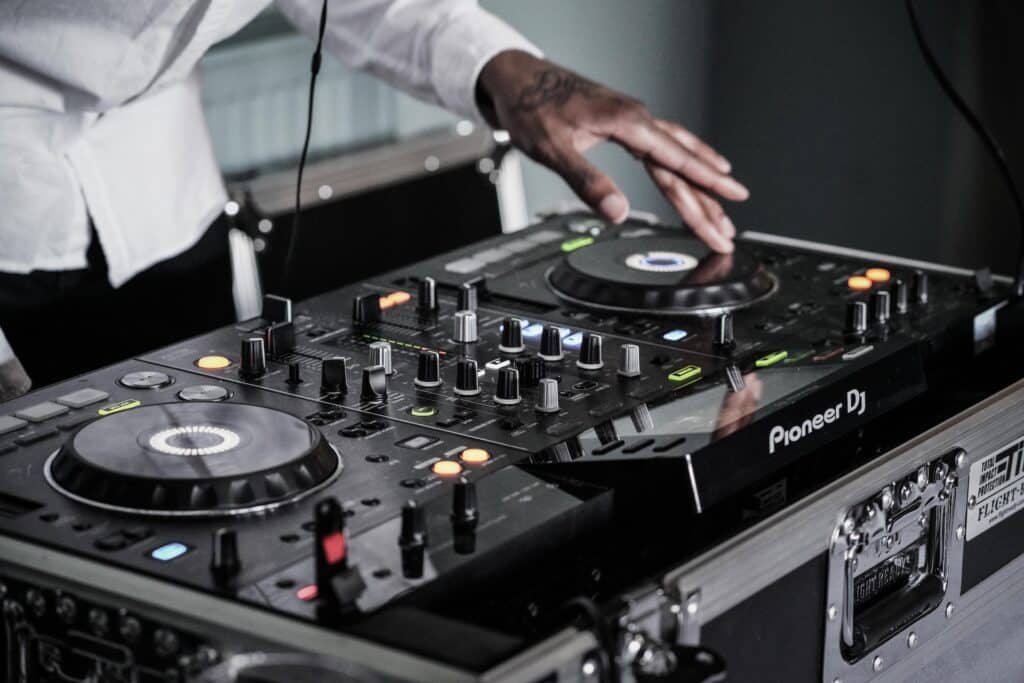 Hiring a professional wedding DJ vs DIY approach
While some couples may consider DIY-ing the music for their wedding reception, hiring a professional wedding DJ is highly recommended. A professional DJ has experience in managing the flow of the reception and knows how to keep the guests engaged and entertained. They also have high-quality equipment and an extensive music library, ensuring a seamless and enjoyable experience for all.
The last thing any bride and groom want to be doing during their wedding reception is running over to a device and scrolling through Spotify to find songs, let alone the danger of the drunk cousin who considers himself a solid DJ, who keeps changing the track halfway through.
The importance of communication between the wedding DJ and the couple
Clear communication between the wedding DJ and the couple is essential for a successful reception.
The DJ should understand the couple's musical preferences, any must-play or do-not-play songs, and the general vibe they want to create.
Additionally, the couple should communicate the wedding timeline and any important announcements that need to be made.
I have been the DJ at thousands of weddings and because of this, I know that the number one reason for poor weddings is poor communication between the DJ and the couple before the big day.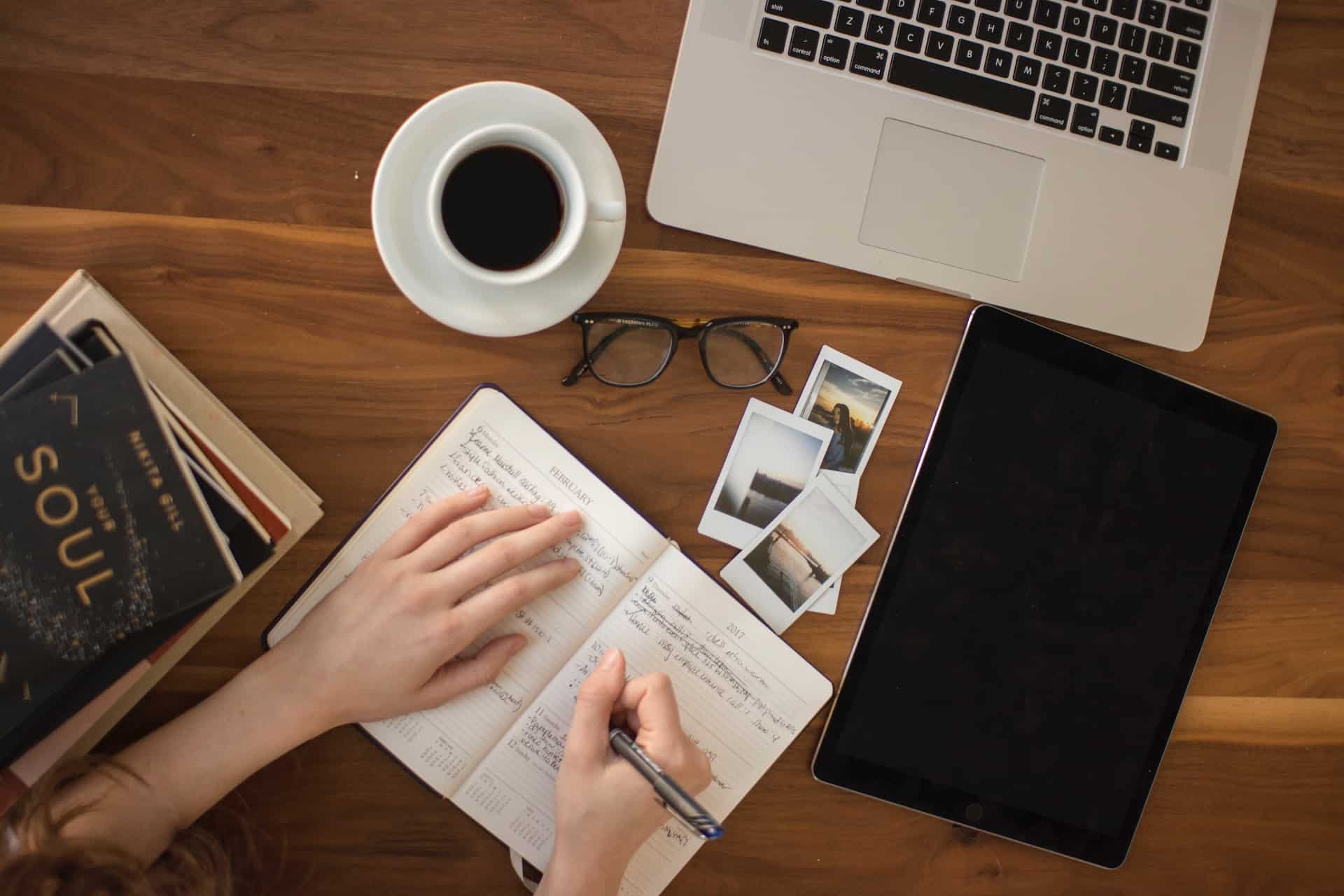 Common mistakes to avoid when hiring a wedding DJ
Not researching the DJ's reputation and experience
Not providing clear communication and expectations
Choosing a DJ based solely on price
Not verifying that the DJ has appropriate insurance and P.A.T certificates
Not including a detailed contract that outlines all services and fees
How to negotiate with a wedding DJ on pricing and services
It's essential to discuss pricing and services upfront and negotiate a fair deal for both parties. Couples should be clear about their budget and what services they need, such as lighting, MC services, or additional equipment.
A reputable DJ will have a number of pre priced packages clearly advertised on their site.
 If there are no prices on the site, this is usually a big red flag.
It's important to include everything in the contract, including the timeline, number of hours, and any additional fees or services.
Sometimes you could have room to negotiate, if you require the DJ for less hours than their standard package, or if the venue already have most of the sound and lighting equipment, meaning a much shorter set up and pack away time.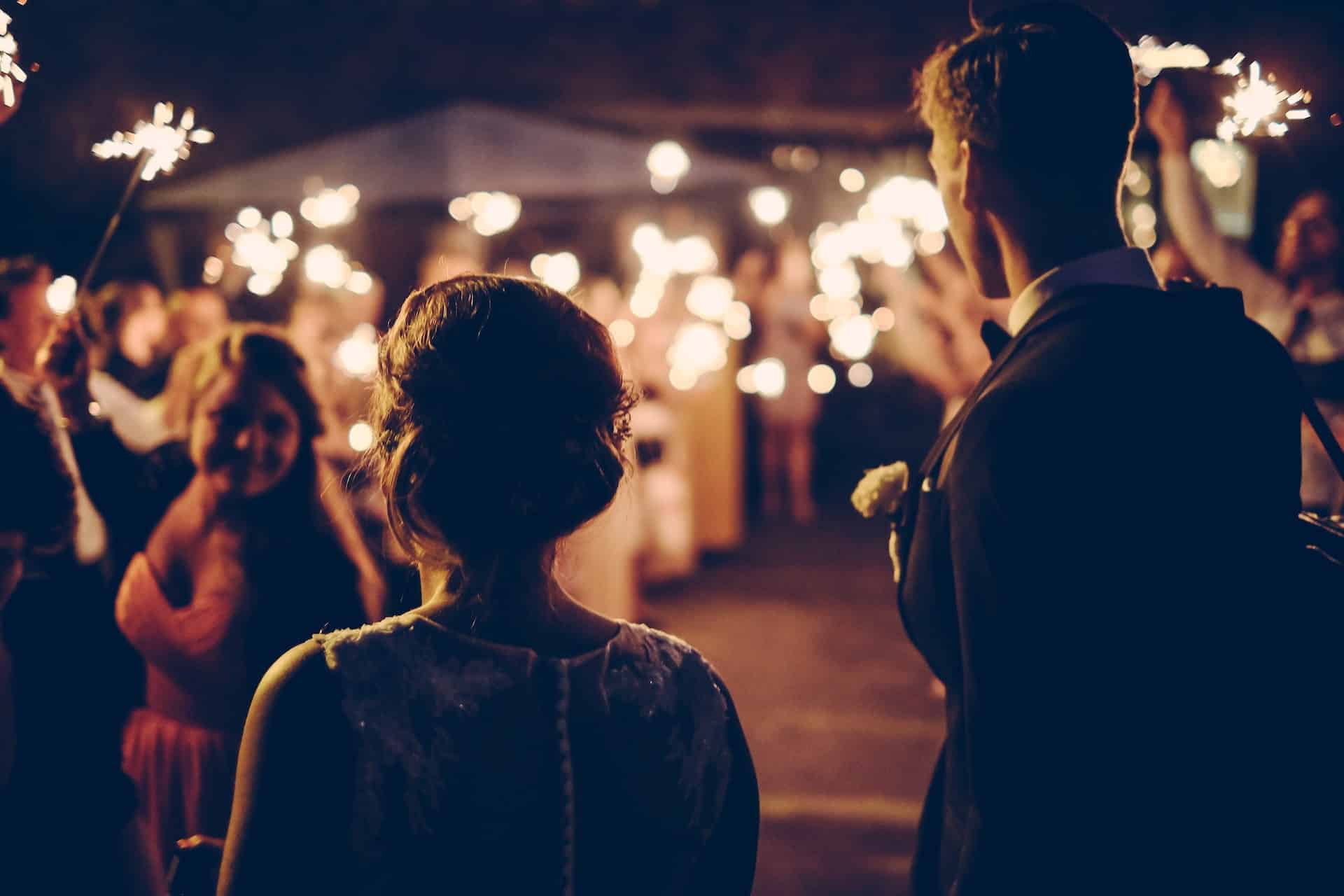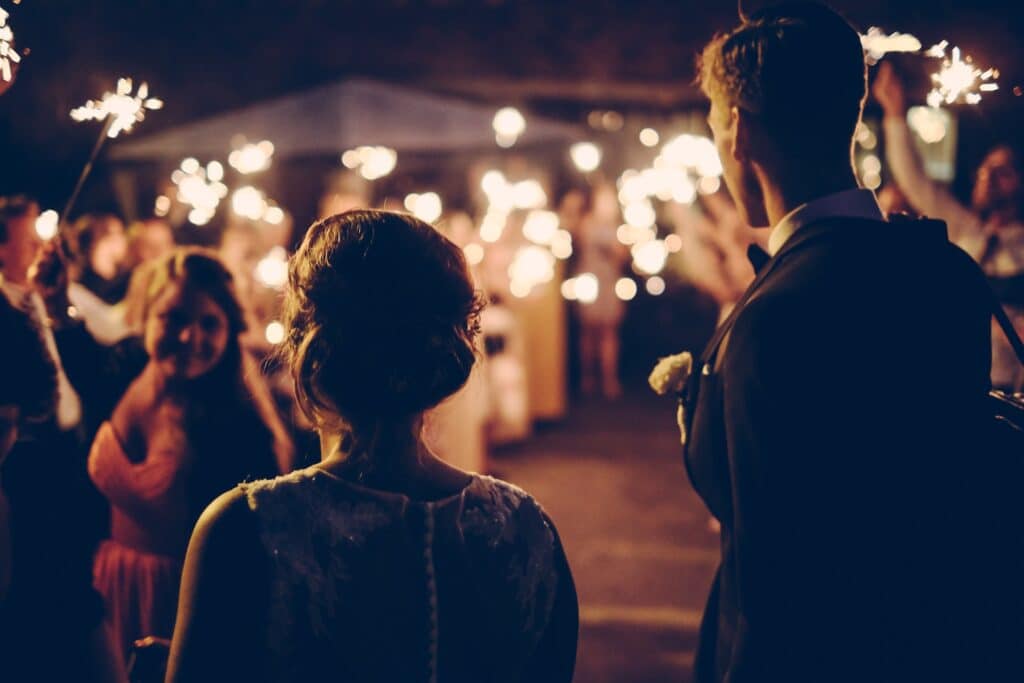 Ensure your wedding DJ has the appropriate insurance and P.A.T certificates
Before hiring a wedding DJ, it's crucial to verify that they have the appropriate public liability insurance and P.A.T certificates. Most big wedding venues now require a DJ to have both of these before they will be allowed to work on site. 
A professional DJ should have public liability insurance to protect against any accidents or damages that may occur during the reception. P.A.T testing is a series of electrical checks that give assurances that the sound and lighting equipment are safe. Couples can ask for proof of insurance and certificates and verify it with the relevant authorities if needed.
In conclusion, choosing the right wedding DJ is crucial if you want to have the best wedding you could possibly imagine. By keeping these tips and considerations in mind, couples can find a professional DJ who can deliver an unforgettable experience for their special day.
If you are looking for a DJ that ticks all the above boxes, you are in the right place. Check out our prices and reviews and send us an enquiry now.