How to choose the perfect wedding venue
Choosing the right wedding venue is a huge task. It can take weeks of searching, site visits, google searches etc before you find somewhere perfect. Over the last 16 years we have DJ'ed at and worked at thousands of weddings, so we consider ourselves as experts in how to choose the perfect wedding venue.
We are sharing this knowledge with you, to help you along the way. With lots of tips and tricks and even a couple of recommendations chucked in, hopefully this guide will help you on your way to choosing the perfect venue for your special day.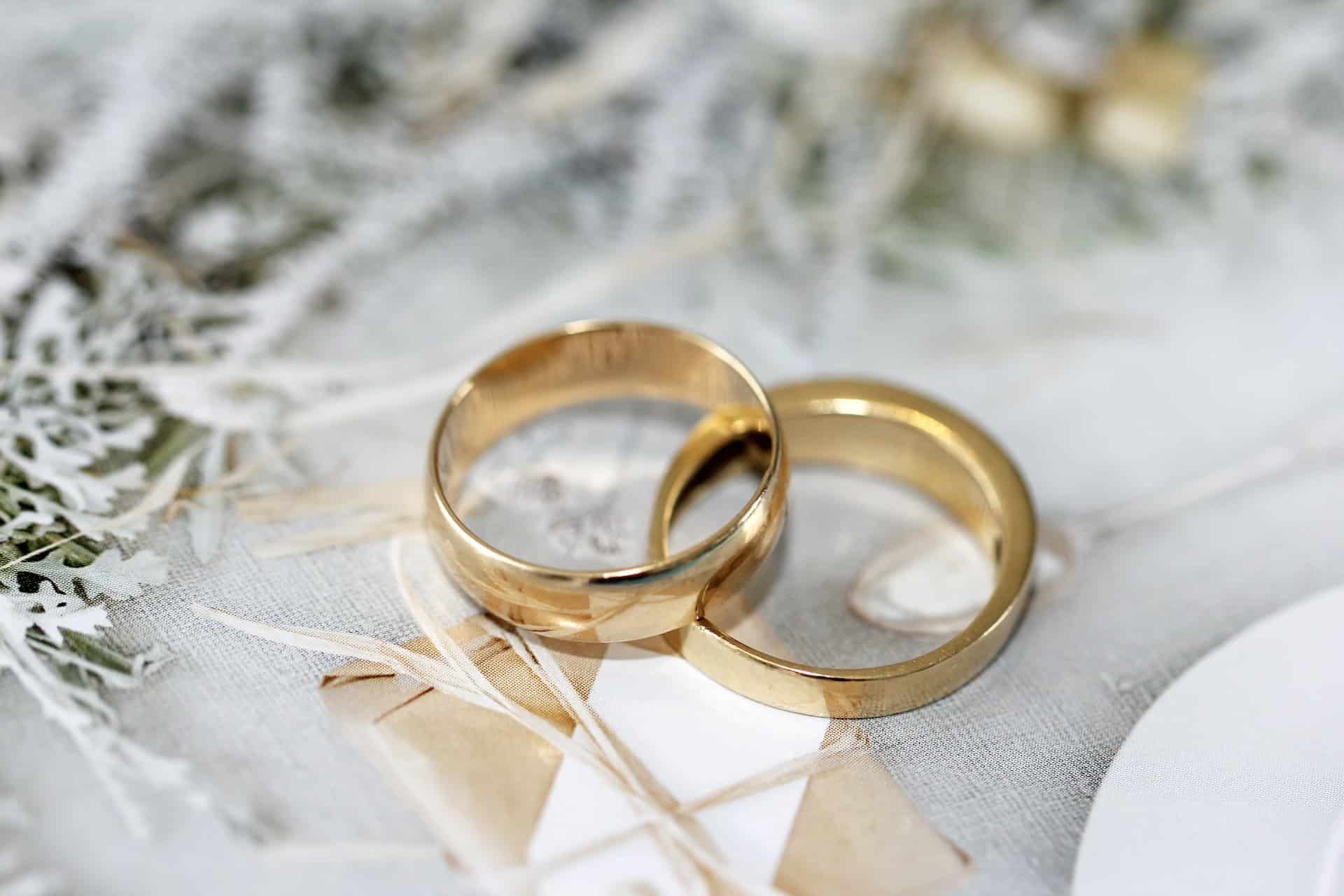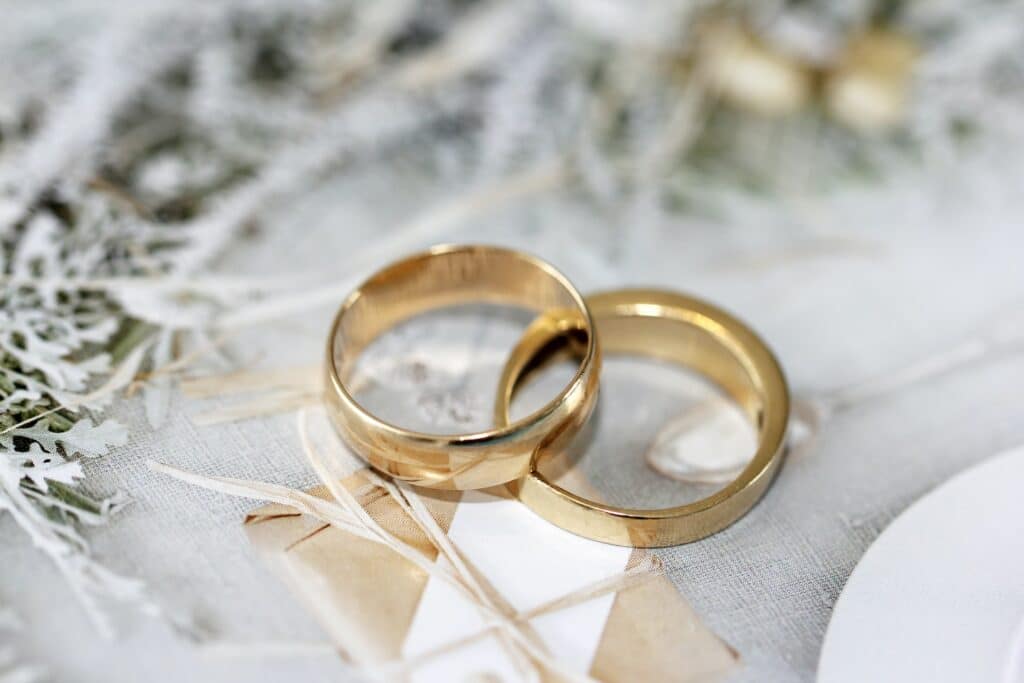 Venue location and why it matters
Location is very important. In our opinion, the best weddings are at venues that are in the middle of nowhere, believe it or not. Think barn venues, with fields for miles and miles around. This is for many reasons.
Firstly a lot of city centre venues, or venues that are close to where other people live, have licensing conditions set by the local police and council. This will mean that they might have an early curfew like 11pm (I once DJ'ed at a venue where the music had to go off at 10pm). Other licensing conditions can include sound limiters (annoying devices that have sensors to detect the volume of music and cut out the power if it gets too loud).
Secondly, when it encourages people to stay over, either at a local hotel, or at the venue itself if it has accomodation. This means you have less designated drivers and more people who just chill out and enjoy themselves.
You also have a much better chance of getting beautiful countryside wedding photos with no fear of people getting in the way.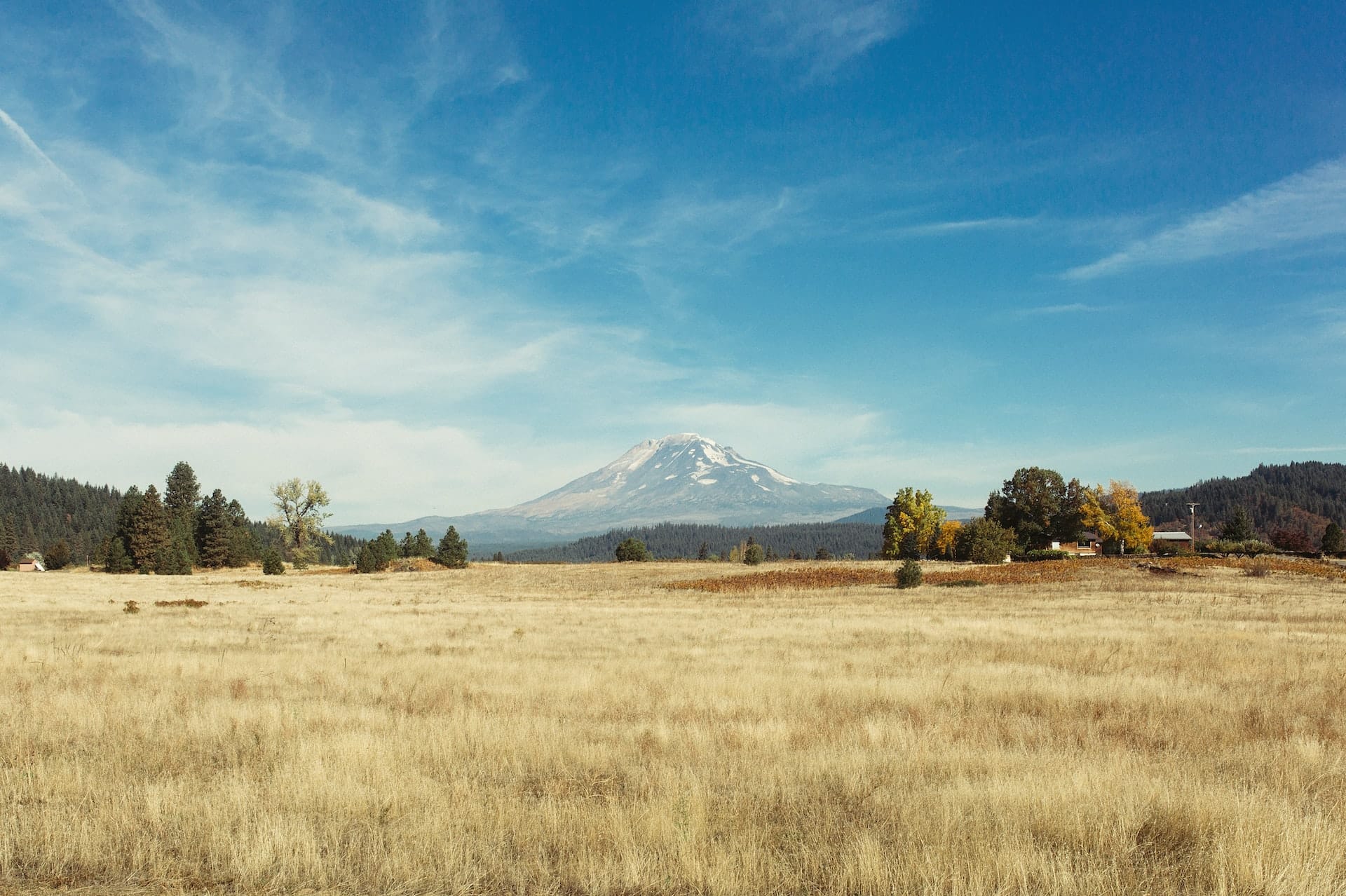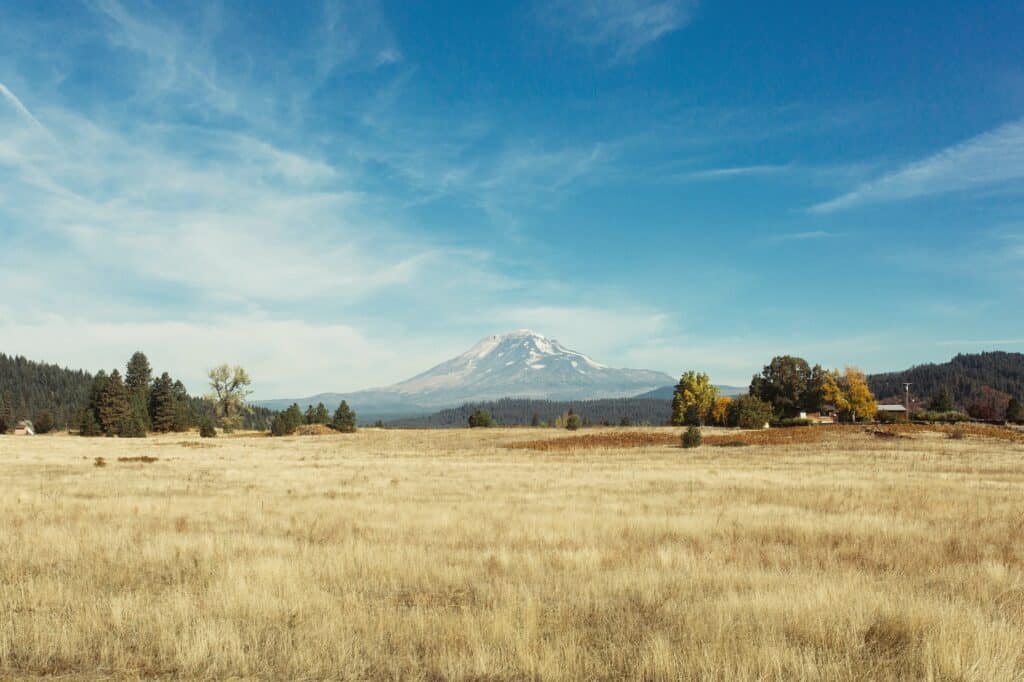 Why the size of the wedding venue is so important
The size of the wedding venue is one of the most important factors to consider for more than one reason.
Firstly from a party perspective, you want the room you are having your party in to be as small and intimate as you can comfortably go. If the room fits 200 and you only have 80 guests, the dancefloor will feel empty, even if every single guest dances. It will feel like a wedding where half of the guests have gone home. This mass of space will dampen the atmosphere. Contrast that to a room where the capacity is 100 and you have exactly 100 guests, or even more than the normal capacity. This will make the party feel full and buzzing. Some of the best parties I have DJ'ed at over the last 16 years have been tiny venues where guests are rammed in.
HOT TIP ALERT
Be careful of venues where the bar is in a completely different room from the dancefloor/party area. This is even more true when you can't hear the music from the bar. This tends to lead to people going to buy a drink, getting distracted at the bar and forgetting that there is a party next door while they catch up for 30-40 minutes or longer. This means that even if the DJ plays an absolute banger that would usually have people running for the dance floor, this imaginary guest would be so oblivious that it will have no effect.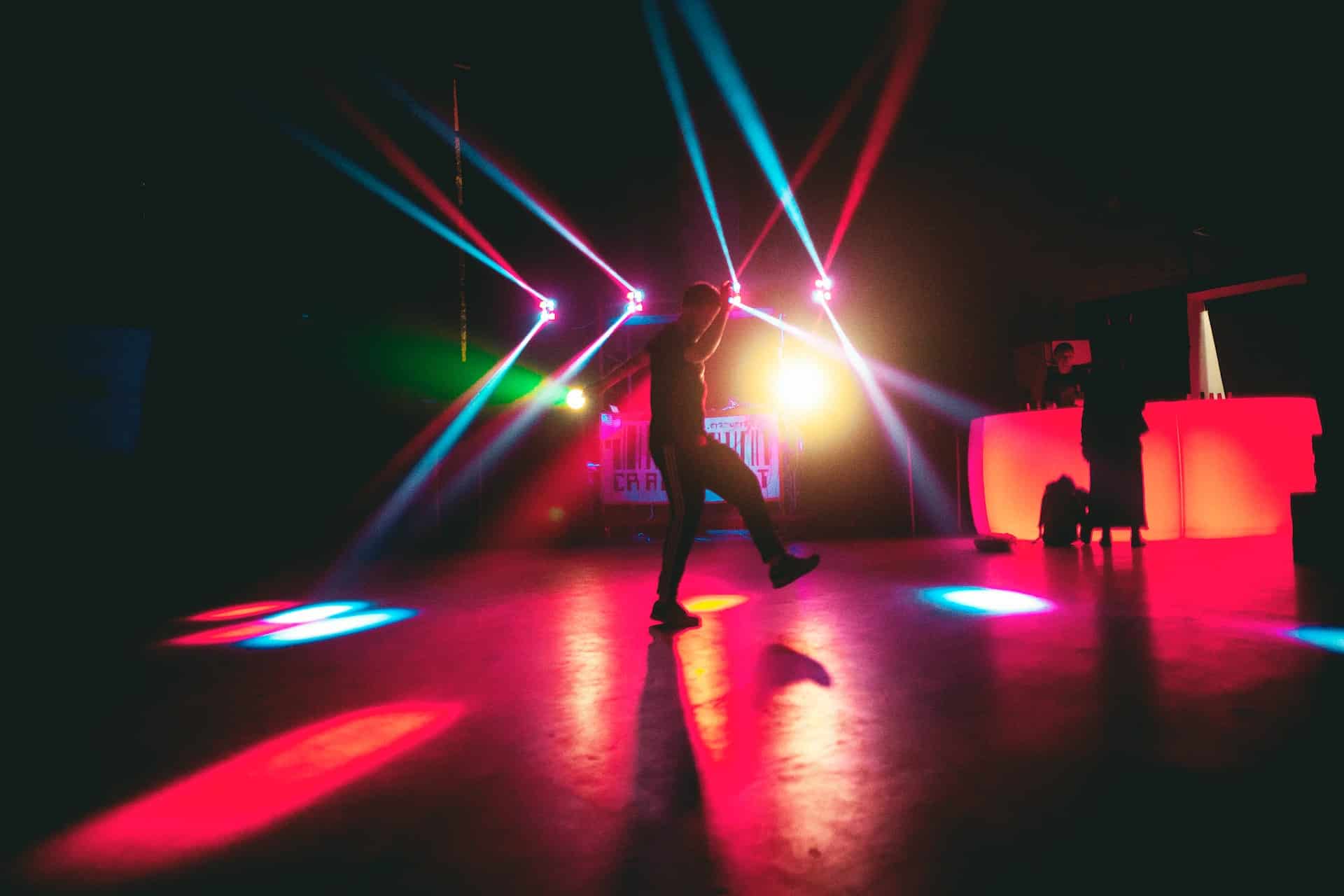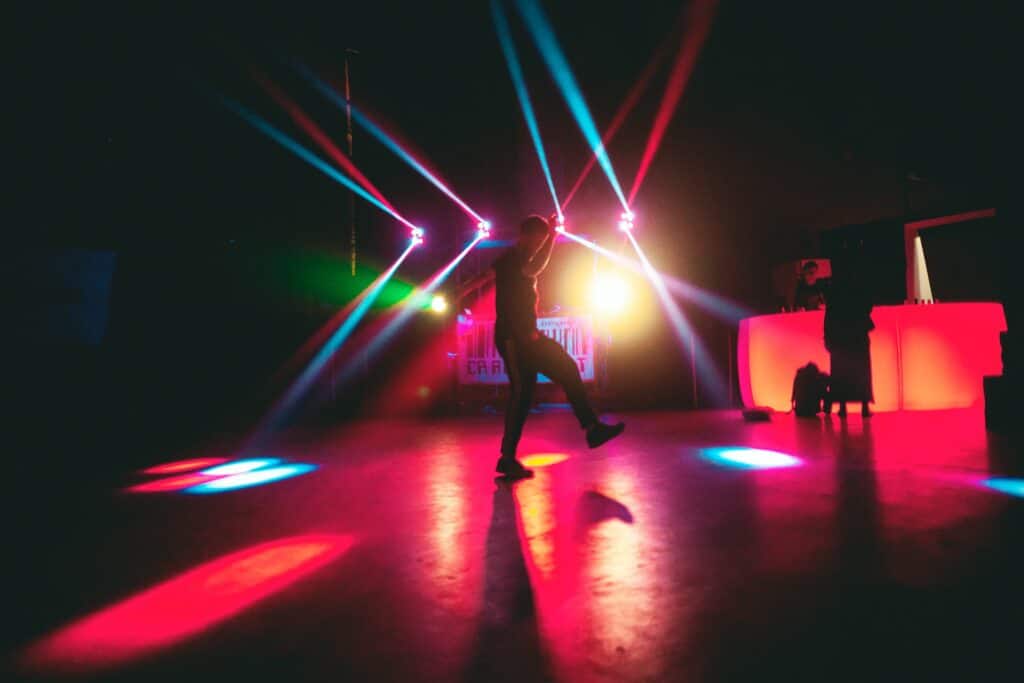 Pick a venue that fits your budget
This sounds like it is stating the obvious but, sticking to your venue budget means that you don't have to cut back on other important parts of the wedding such as food and entertainment. I once went to a wedding as a guest at a absolutely beautiful, massive wedding venue. It was very impressive. The bride fell in love with it and they spent an extra £3000 on the venue. This meant that by the time it came to sorting the food and the DJ, they had to go for budget options. The two things that you really can't go budget on are the food and the DJ. These two items are the make or break of any wedding.
HOT TIP ALERT
Don't be talked into booking a Tuesday wedding by the Venue unless you have really thought about whether it works for you and your guests. Most venues will offer big discounts for weekday weddings as this is the quiet period. What this means is that anyone who wants to truly party and have more than 2 drinks, will need to book the day off work on the Tuesday and Wednesday.
If you have lots of party loving, good friends who won't mind booking 2 days off, then great.
If on the other hand you believe this will put people off or make them leave at 10pm as they have work the next day (I have seen this many times before) then maybe consider out of season as a better option for getting a discount. The summer months are the busiest and will therefore attract the highest prices for Friday, Saturday and Sunday bookings.
Think about the ceremony and the party
If you are having the ceremony and the party in the same venue, you need to make sure you think about whether the area for both the ceremony and the party will be suitable. Dont compromise on the party just because the venue has a lovely ceremony space and vice versa.
We don't just offer free tips on how to choose a perfect wedding venue or how to have an amazing wedding. We are one of the best DJ and event hire companies in the U.K
Check out our wedding DJ London, Wedding DJ West Sussex and Selfie pod hire pages.