8 creative ways to entertain your wedding guests
We explore wedding entertainment ideas for 2022 and beyond. If you are struggling to think of fun and different ideas to make your wedding as fun as possible, then look no further because we have you covered. We have ideas for the kids to the grandparents and everyone in between. In this blog post, we will discuss 8 creative ways to entertain your guests at your wedding.
1. Hire a photobooth or selfie pod
Photo booths and selfie pods are all the rage these days and can provide hours of fun. You can now book selfie pods which can do boomerangs, GIFs and videos as well as your old school photos. You can have these in printed form, or sent digitally straight to guests devices. We hire out our own selfie pod at weddings and it is our most popular entertainment extra that we offer. We regularly see it being used non stop – all night. It is rare that we don't end up sending couples an album with over 600 photos and GIFS. In fact, I have never received any negative feedback, it is always absolutely one of the most popular attractions at a wedding or party. We get kids interested in it and even grandparents giving it a go. There are plenty of different styles available from modern to rustic and there is of course a range of prices across the internet. If you want to try ours, we hire it out at £300 for an event, or only £200 when booked with a DJ package.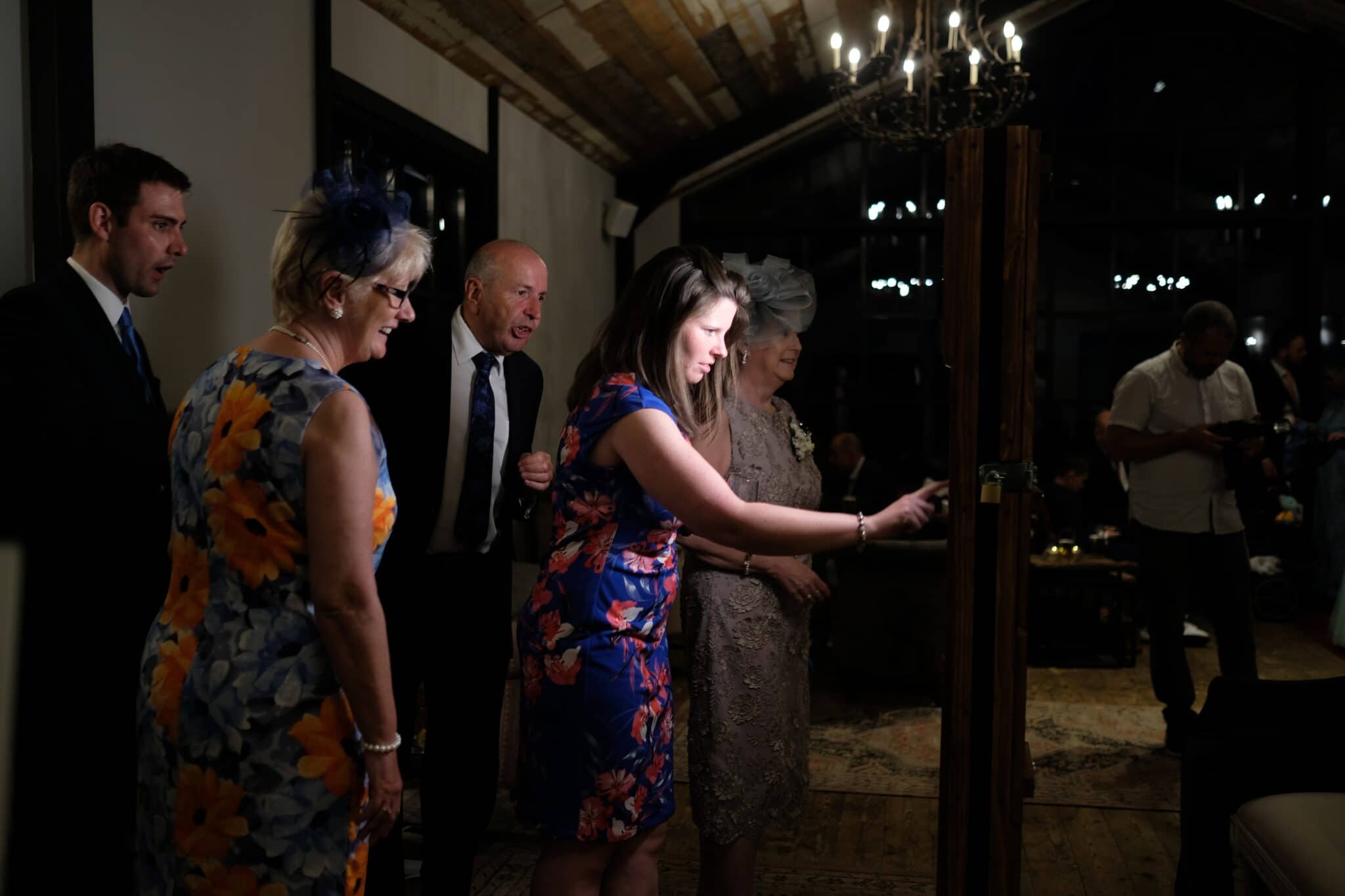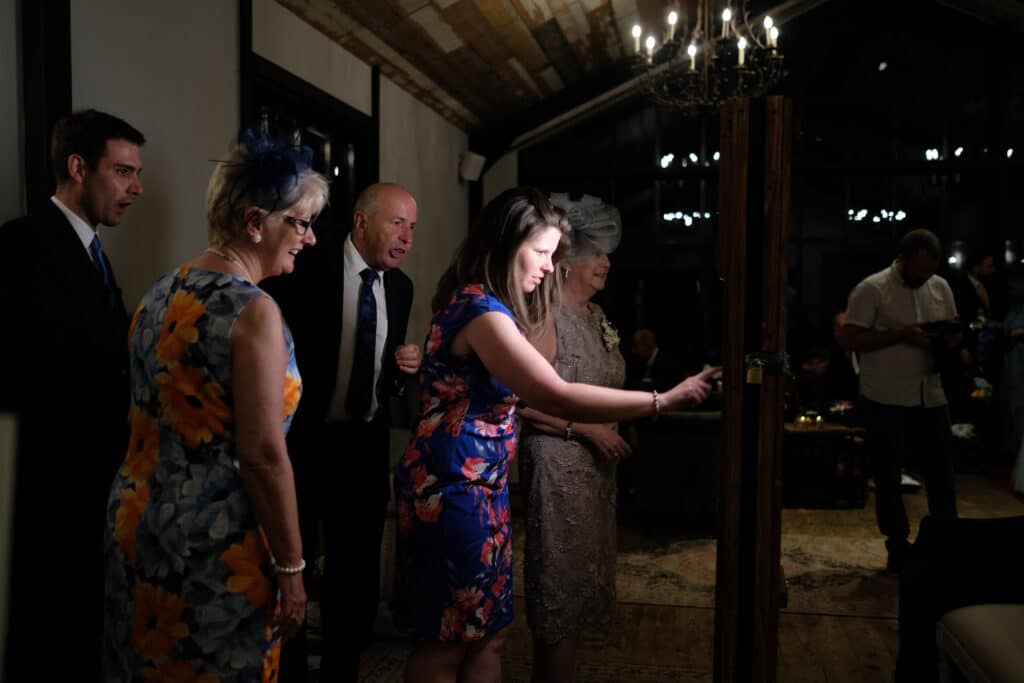 Sweet carts are another idea for things that are often popular with both kids and SOME adults. Sweet carts are usually quite cheap to rent – between £50 and £100 dry hire. Then you just have to decide what sweets you want or provide them yourself. I am a grown adult but I ALWAYS go and fill myself a bag every time I see one.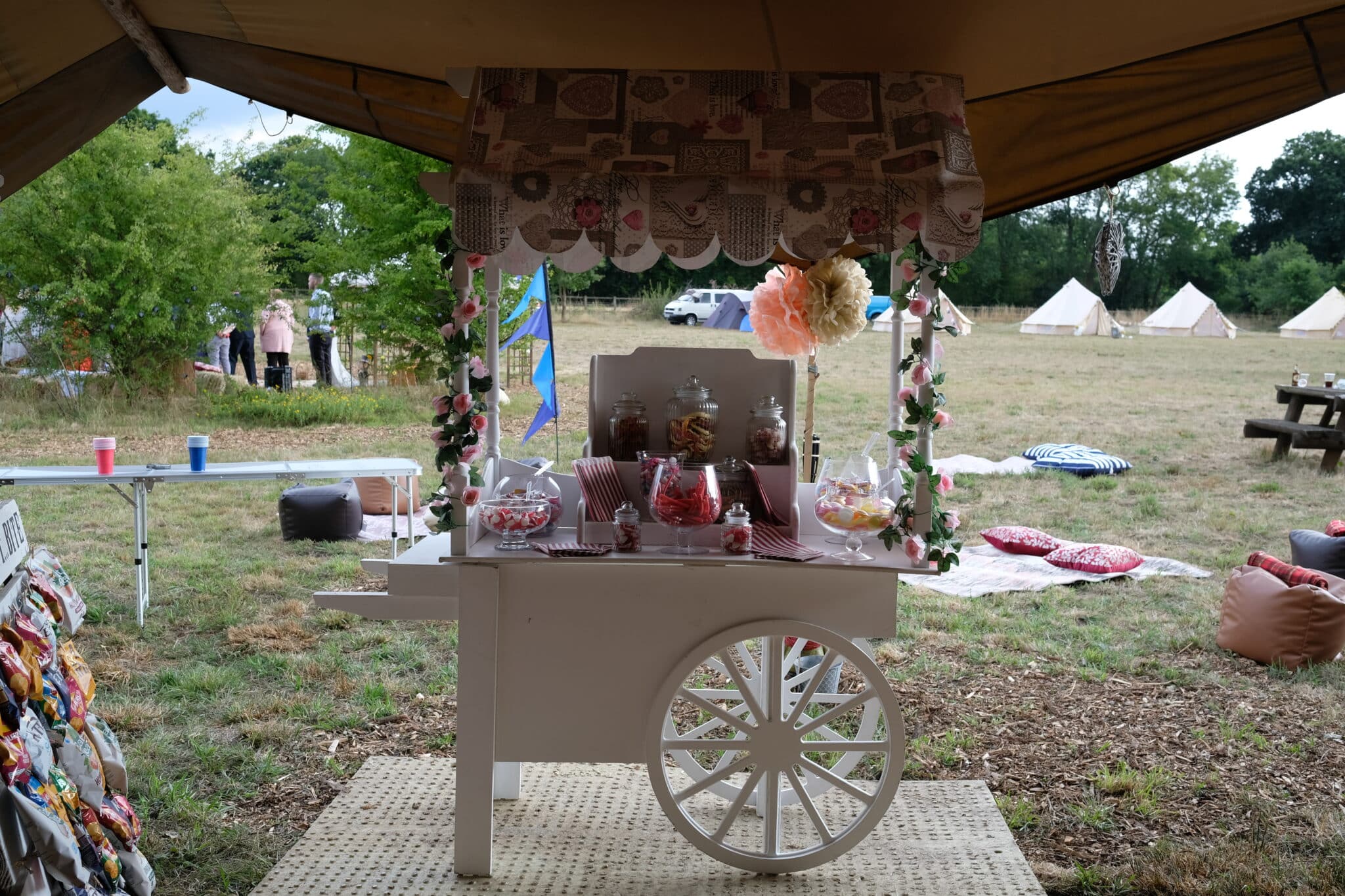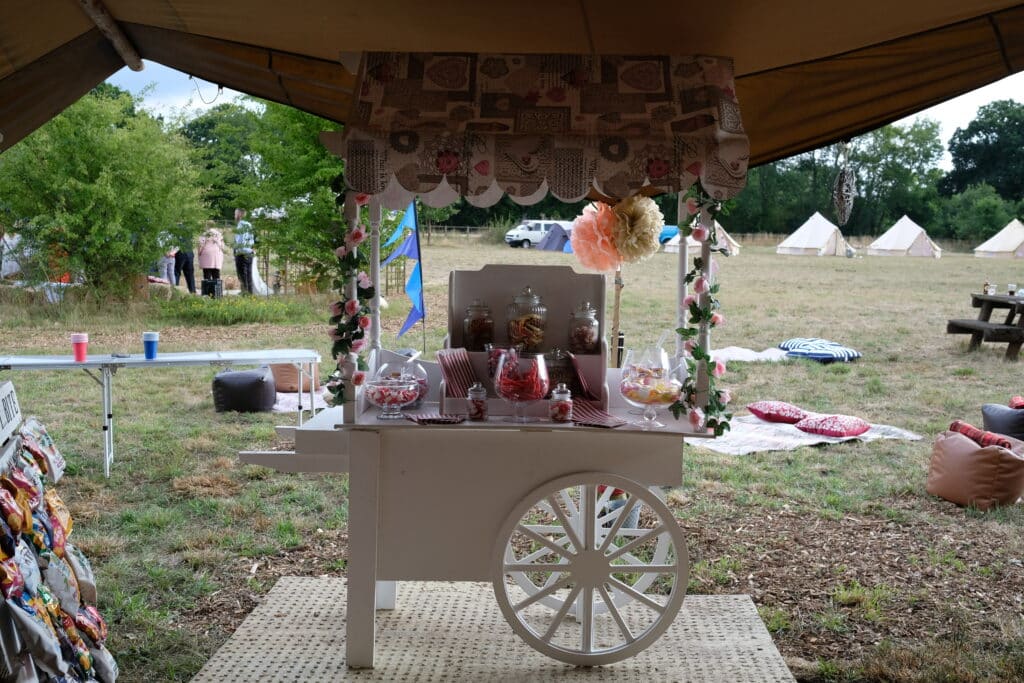 There really are some very talented caricaturists out there, who manage to create funny pieces of art in minutes by emphasising the features of the guests in a cartoon like fashion. Guests love this sort of thing, because when would you ever get the chance to have something like this done otherwise? Specially for free at a wedding. This also gives them something to remember the day with. 
Outdoor games like a giant Jenga and connect 4 tend to be good to keep the kids busy while the adults are talking outside during a summer wedding. Once the adults have had a few drinks you might even see them playing Jenga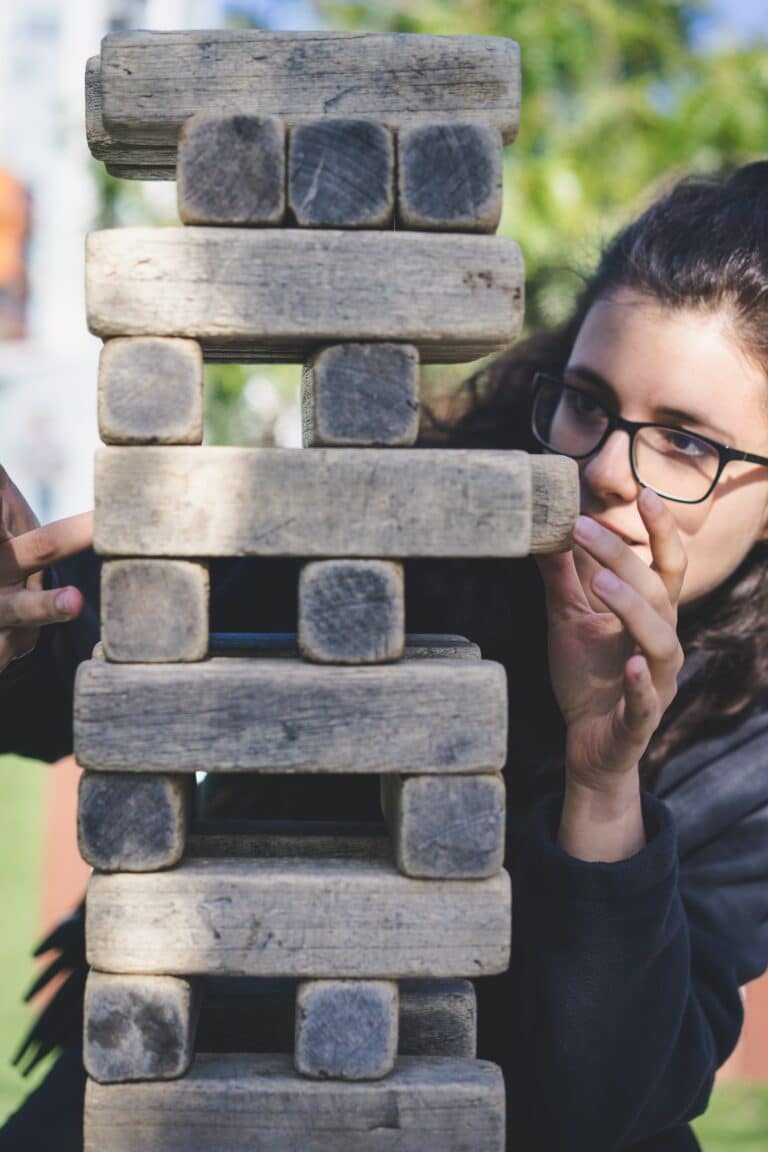 Hire a comedian or two to perform after your meal for some lighthearted entertainment that everyone will enjoy! You could even ask them to sneak in a couple of cheeky inside jokes about the groom.
Food Trucks – Invite food trucks to serve up delicious treats during the wedding reception, in the evening or during the day. This could be a pizza truck, an ice cream van or a fish and chip cart.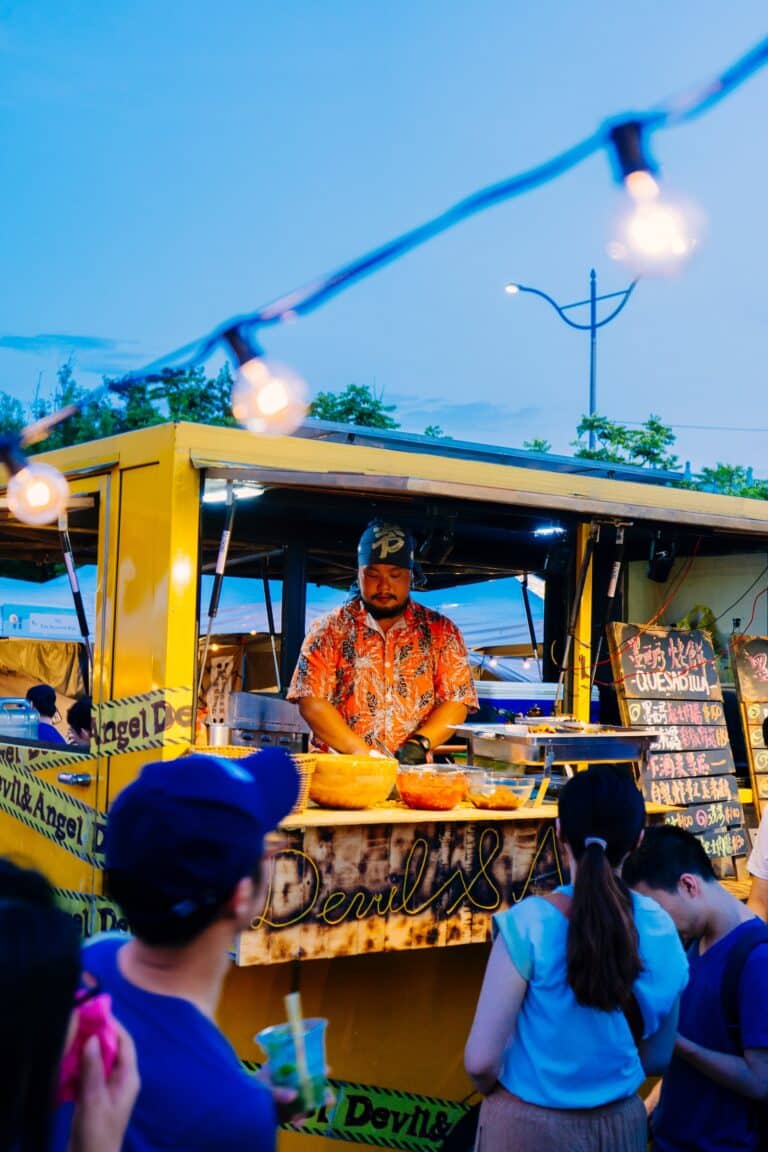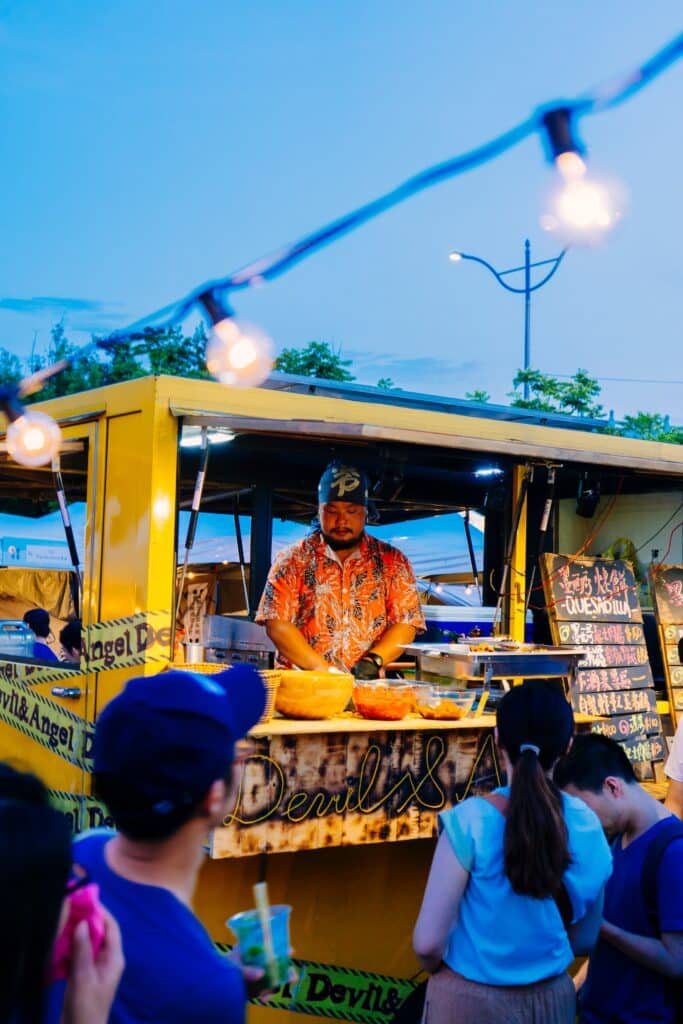 7. Interactive performances
Book interactive performers such as magicians or jugglers to entertain your wedding guests throughout the evening. This will be sure to add some extra fun and excitement!
We once DJ'ed at a wedding that had fire dancers in the middle of an open field. It was completely unexpected and the guests absolutely loved it. They went along with out music really well and absolutely wowed their guests.
For the more extrovert among you, dance offs are a fun way of really letting off some steam and having a laugh on the dance floor. It could be Team Bride VS Team Groom for a prize. The bride and 2 of her bridesmaids VS the Groom and 2 of his groomsmen. We like the idea… granted it's not for everyone.
Fizz and Groove London DJ hire
We hope you liked our 8 creative ways to entertain your guests at your wedding.
We don't just spend all of our free time giving these amazing tips, we are also the best wedding DJ and event hire company in the U.K.
Check out our Wedding DJ London, Wedding DJ Surrey, Wedding and Event Photography and selfie pod hire pages.
We come highly reviewed with 100% 5 star reviews. Feel free to put "Fizz and Groove" into Google, and read all the lovely things our previous clients have said about us.