How much is a DJ for a wedding?
A wedding DJ can cost anywhere from £400 to £1,000 or more. However, the average cost for a wedding DJ is around £600. There are many factors that can affect the price of a wedding DJ, such as the date of the wedding, the location, and the length of the event. So, it is important to get an accurate quote from a DJ before hiring one for your wedding.
A good DJ can really enhance the wedding experience and make the event more memorable. They can provide music for the ceremony, cocktail hour, and reception. They can also act as a master of ceremonies and help to keep things running on schedule. So, if you're looking for someone to take care of all the music and MC duties for your wedding, a DJ is a great option.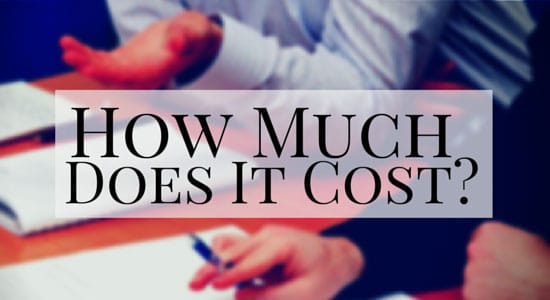 If you're on a tight budget, you may be considering hiring a less experienced or lower-priced DJ. Or, you could save money by doing some of the music yourself. However, if you want someone who can really rock your wedding, a professional DJ is the way to go.
Why not to get a cheap wedding DJ?
Sure, you will probably be able to find DJs out there that will offer to DJ at your wedding for £200, but think about it… Is a DJ who only charges £200 per night going to be earning enough to buy top quality equipment after he has paid himself a wage? If a DJ is charging £200, is that not a red flag? If the average is £600, then someone who charges a third of that is probably absolutely desperate for work as nobody is recommending them, why might that be?
A cheap DJ is cheap for a reason: inexperience, poor quality equipment, or just bad skills such as poor music choice or mixing.
Most people don't really think about just how much goes in to being a great wedding DJ. They need to have a great understanding of music, be able to read the crowd, and have top-notch equipment. So, if you're looking for someone who can make your wedding unforgettable, be prepared to spend a little bit more on your DJ.
DJ equipment is very expensive to buy or rent. A good, high quality pair of speakers can cost upwards of £2000. That's before you spend a penny on decks and controllers, mixers, lighting, DJ booth and wiring. Don't forget insurance, P.A.T. testing and other business outgoings such as an accountant, a website etc.
So, it's not surprising that the average DJ charges around £600 for a wedding.
Some DJ's will charge more for longer events such as all-day weddings, or if they are travelling to a location. So, make sure you get an accurate quote from your chosen DJ before booking them.
So, how much should you expect to pay for a wedding DJ? On average, most couples spend between £400 and £1,000 on their wedding DJ. Which end of the spectrum you fall on, depends on the services you need and how important music is to your big day. However, there are a wide range of prices out there, so it's important to shop around and get quotes from several DJs before making a decision.
DJs also provide something that an IPOD or a jukebox cannot: mixing. A good DJ can seamlessly mix and cut from one song to another live, by blending the beat of one track, with the vocals of the next one. This gives your wedding a more professional edge, and can really make the party come alive.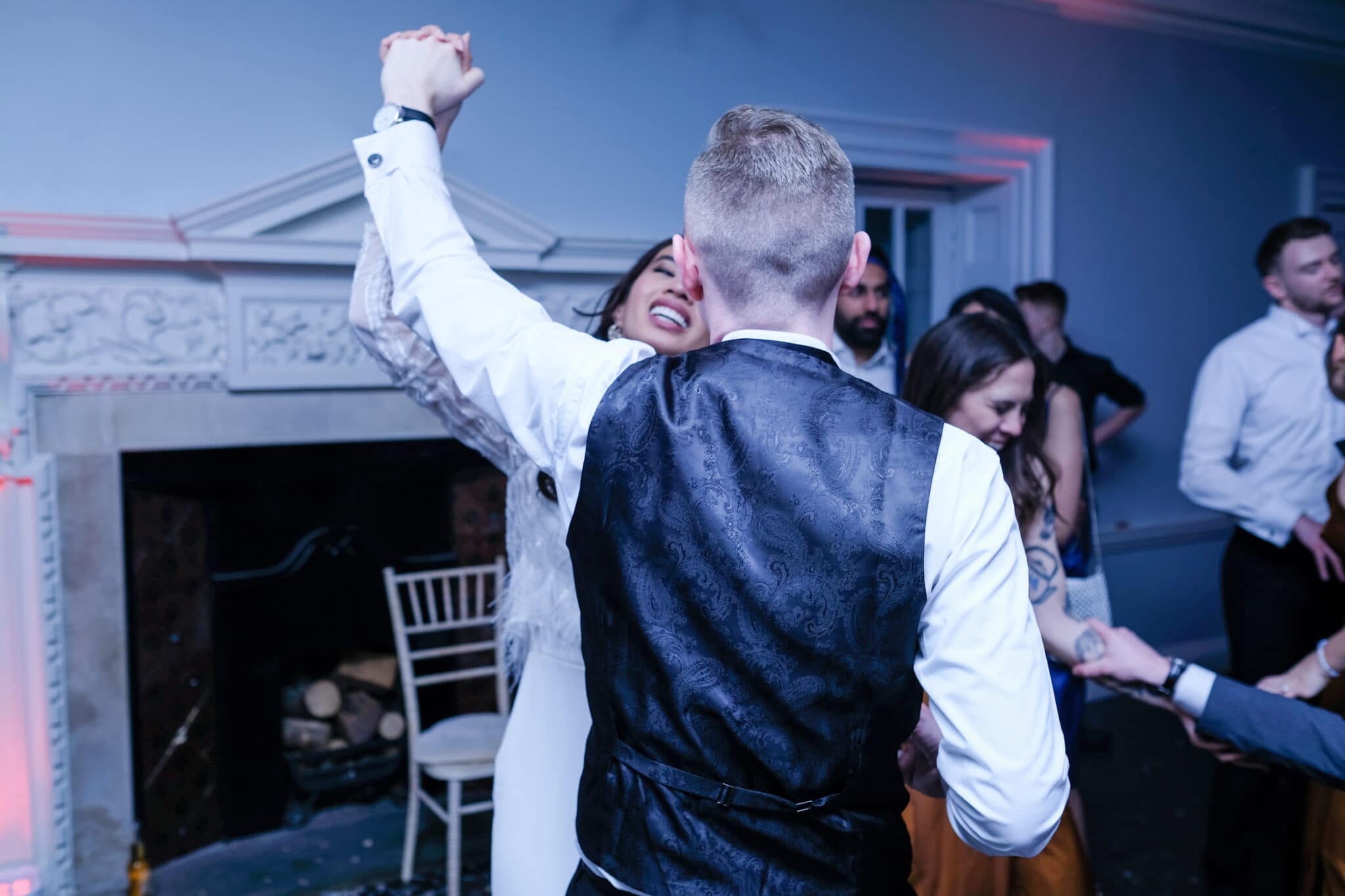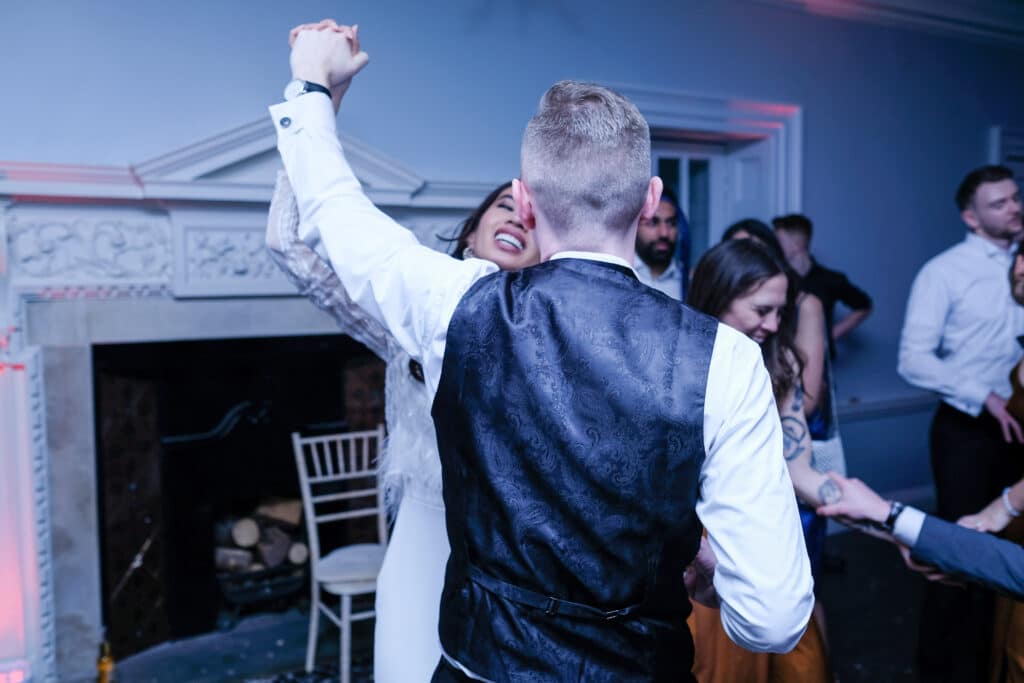 In the end, it's important to remember that a DJ is an important part of any wedding. They can help to keep things running smoothly and make sure that everyone has a great time. So, if you're looking for a wedding that is truly memorable, be sure to budget for a good DJ and remember, reviews are KEY. Always google a company and read some of their reviews. It will give you a good indication of whether they are good at their trade and how good their customer service is.
Do you want to know how to choose a wedding DJ?
If you want London's highest rated wedding DJ company, with an incredible CV of experience and reviews, the very best DJ equipment, including custom made DJ booths – at an unbeatable price – you are in the right place.
If you are looking for a selfie pod for your big day click here.